Two years of reading (2017-19)
Two years of reading (2017-19)
July 2019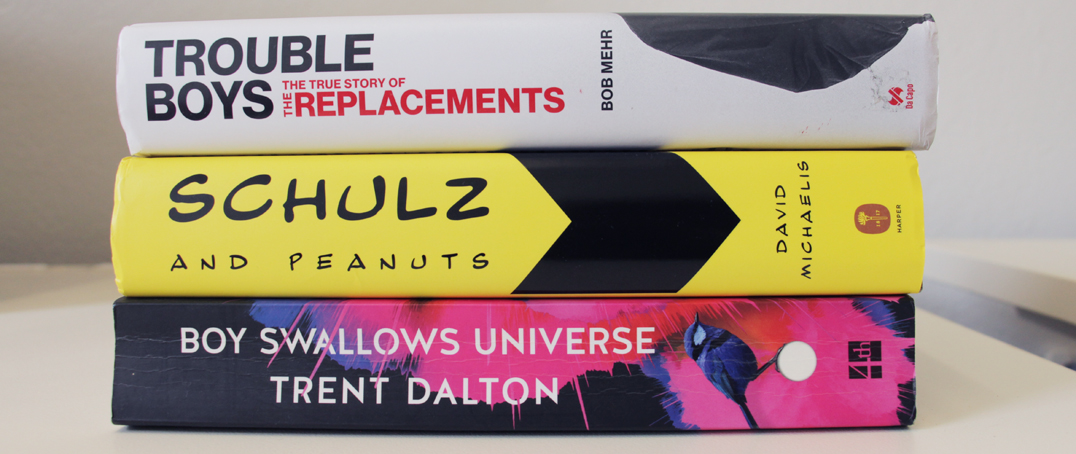 Top book recommendations
As with past years, I am using this as an opportunity to declare my favourite books that I read during the past two years. Here's my Top 3 countdown of the best books that I during the period 2017-2019:
#3: Boy Swallows Universe (2018) by Trent Dalton
Long hailed as one of Australia's best feature writers, Trent Dalton wowed me with his debut novel Boy Swallows Universe.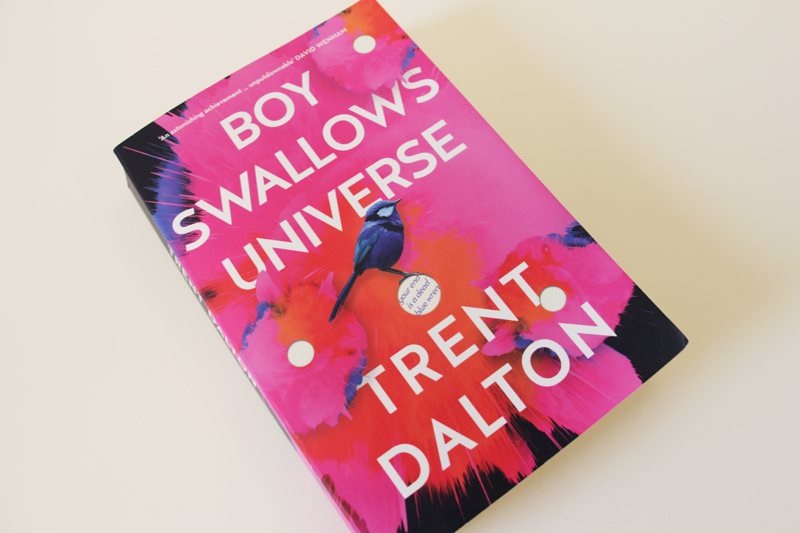 The book is about a Brisbane family in the 1980s. This is territory that Dalton knows well, having himself grown up in a housing commission property in Brisbane's Bracken Ridge. The family at the centre of the book is poor, and involved with drug dealing and alcoholism. But the family members are held together by love, and the protagonist Eli has a heart of gold.
Trent's sparkling prose wonderfully illustrates the sights, sounds, and smells of Brisbane during that naive time. This is a book that drew me in deeper and deeper as I went. Glued to my bed, I read the gripping final hundred pages in a two-hour session!
Boy Swallows Universe by Trent Dalton is the best fiction book that I read during this period.
#2: Schulz and Peanuts: A Biography (2007) by David Michaelis
Peanuts cartoonist Charles Schulz died in 2000, but writer David Michaelis waited seven years before publishing this wonderful biography. It was worth the wait. This book is everything that a biography should be, with exceptional research feeding into extremely readable prose.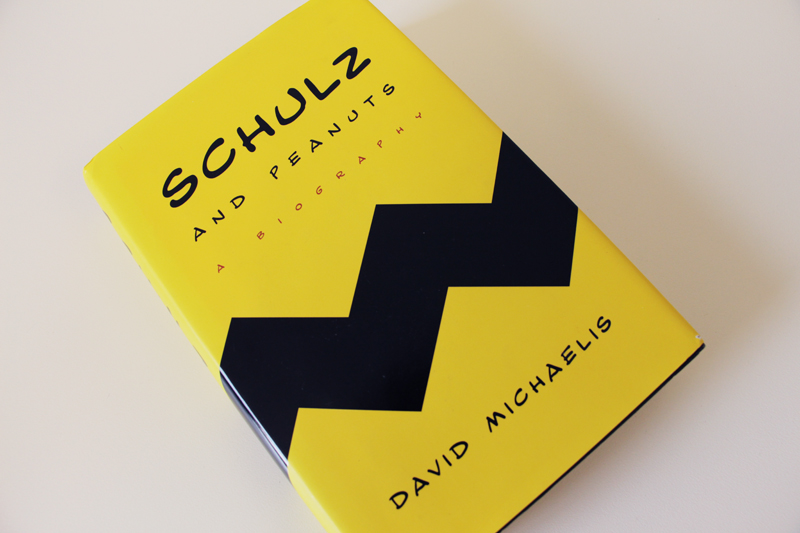 An only child, Schulz's life was profoundly affected by the untimely death of his mother when he was aged 20. Schulz was a sensitive soul, but followed his family's Midwestern tendencies to bury his feelings. Though identifying as a polite small-town son of a barber, he harboured competitive drive to succeed as a cartoonist and prove himself to the world. All of these things came out through his cartoon character Charlie Brown, who served as Schulz's avatar in the Peanuts universe.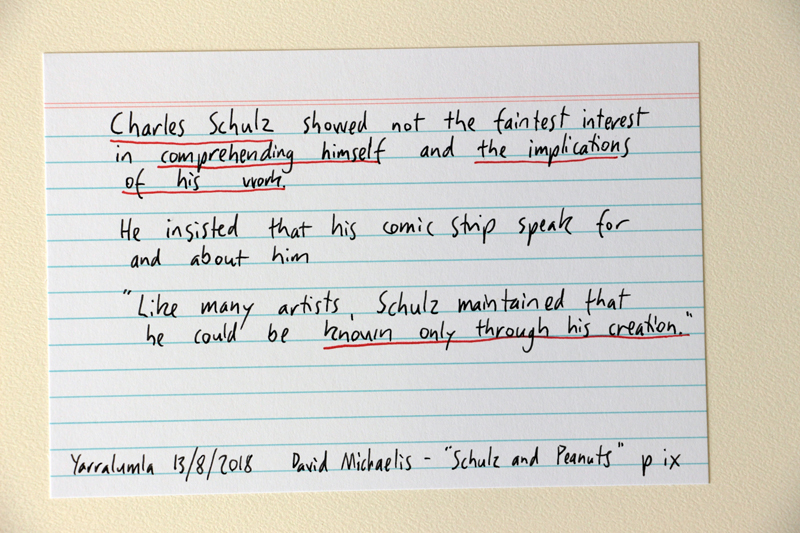 Charles Schulz drew 17,897 strips of Peanuts, a talk that he refused to delegate to others. Michaelis calls it "arguably the longest story told by one human being", as Schulz was the only person to write, pencil, draw, and letter the strip. As a cartoonist, Schulz broke new ground to redefine what comics could be. The humour of Peanuts drew from the melancholy of Charlie Brown, Schulz's stand-in character.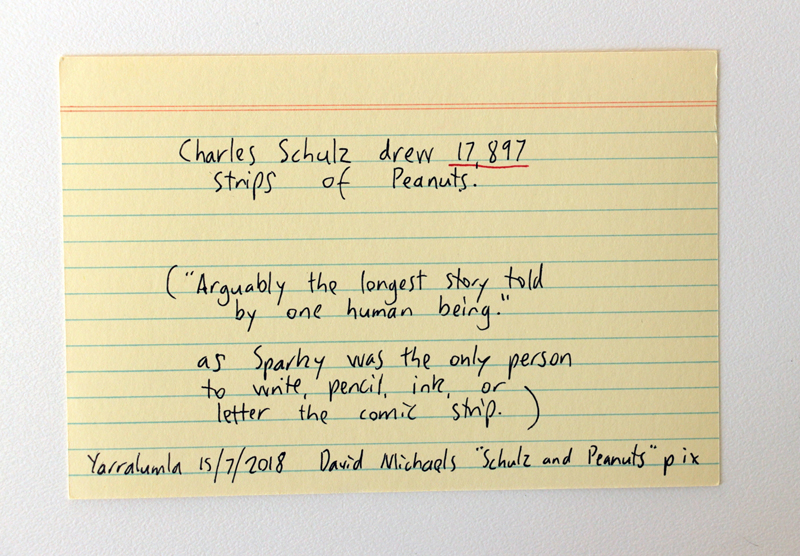 As biographer, Michaelis uses amazing X-ray vision to see what was happening beneath the surface of the Peanuts strips. Very often, the themes of the strips symbolised events that were occurring in Schulz's own personal life. The overbearing character of Lucy van Pelt came to symbolise the cartoonist's first wife Joyce, who left Schulz in the early 70s. Michaelis's description of the events in Schulz's life are frequently juxtaposed with relevant cartoon strips that Schulz drew at the time. The strips show how Schulz reflected his experiences through his characters.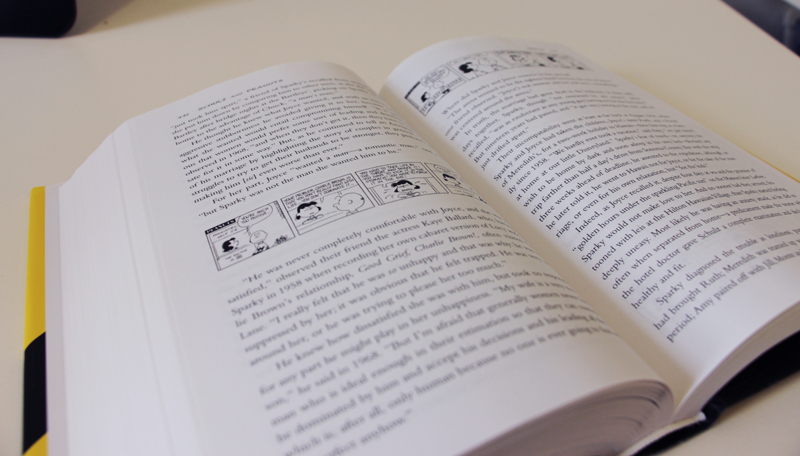 Reading the book, I was amazed at the level of detail that Michaelis was able to dredge up about Schulz's life. Particularly the description of Schulz's extramarital affair with a 25-year-old woman, which is recounted in vivid detail. I also particularly like the three page section explaining Schulz's daily routine inside his cartoon studio. Below is part of the flavour of those pages.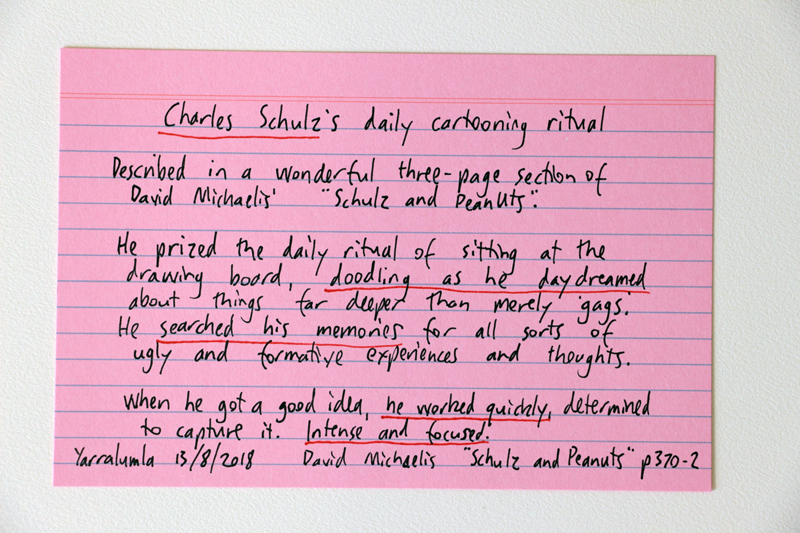 Schulz and Peanuts: A Biography by David Michaelis is an exceptional biography, and was a pleasure for me to read.
#1: Trouble Boys: The True Story of the Replacements (2016) by Bob Mehr
Topping this list is Trouble Boys: The True Story of the Replacements by Bob Mehr, which profiles the infamous Minneapolis rock band.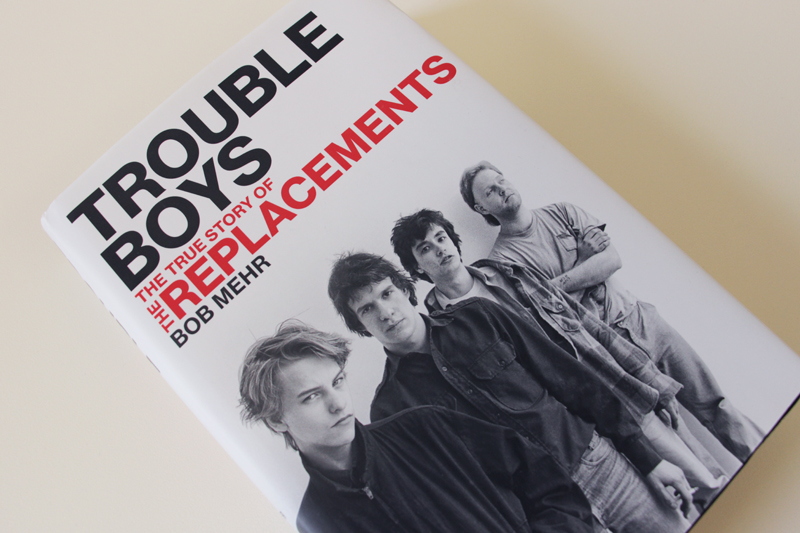 Let me add myself to the chorus of reviewers calling this one of the best rock biographies ever written. Bob Mehr went to extraordinary lengths as a biographer, taking seven years to chase up 230 interviews with people who were only tangentially connected to The Replacements. For example, as Mehr told Jon Wurster at a book launch, tracking down the owner of the obscure venue that hosted the band's disastrous first gig.
The book is a mixture of sorrow and hijinks. All members of The Replacements came from troubled backgrounds, and drank heavily to mask their pains and insecurities. Their road antics were legendarily self-destructive. Important gigs for music industry bigwigs were intentionally sabotaged with bad performances. On the flipside, unexceptional venues were treated to transcendent performances that left lifelong impressions for its audience members.
I was continuously delighted by the sheer number and diversity of road antics that Bob Mehr was able to compile for this book. Memorable highlights include: the surprise transformation of drummer Chris Mars into his drunk alter-ego "Pappy the Clown" during occasional gigs; the time when the band members decided to start a fire inside their tour van(!) to overcome boredom while travelling on the freeway; and ordering wallpaper to paper-over a dressing room that was covered in autographs by famous musicians. All members of the band shine through with their own distinctive personalities. Mehr's writing leaves the reader simultaneously impressed and appalled by their behaviour.
But of course, the main reason we still remember The Replacements is the strength of their songs like "I Will Dare", "Alex Chilton", and "Can't Hardly Wait". As well as chronicling the band's antics, Mehr also illuminates the creative decisions that led to the band's songs and albums.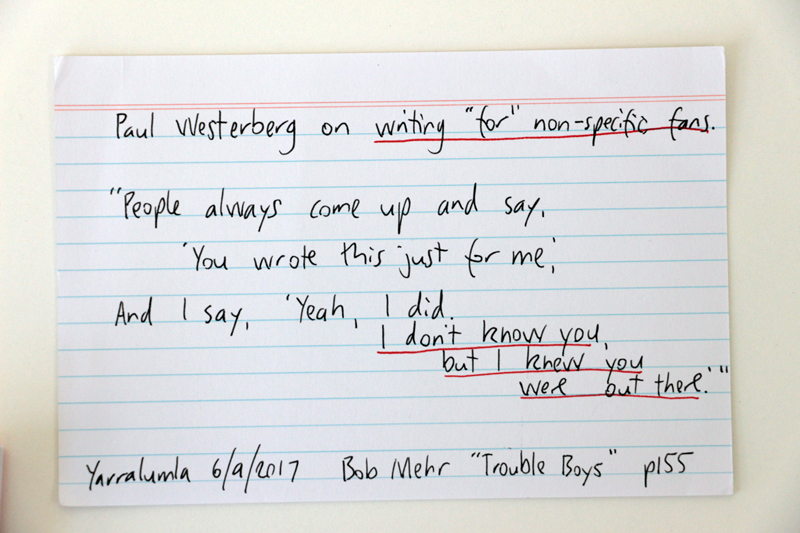 Trouble Boys: The True Story of the Replacements (2016) by Bob Mehr is my favourite book that I read during 2018. Indeed, it probably edges out Pat Gilbert's Passion Is a Fashion: The Real Story of the Clash as my favourite rock bio of all time. Grab it.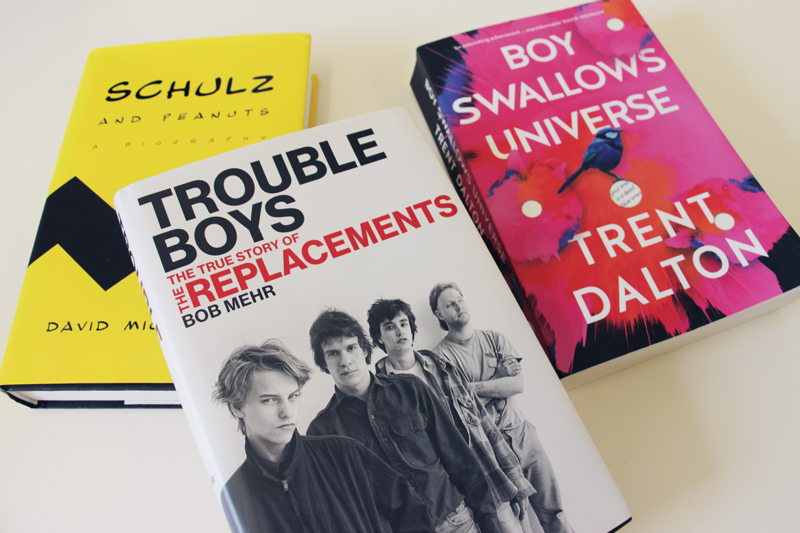 Full list of books read 2017-19
For my sake as much as yours, here is the list of all the books I've read in the last 2 years. This follows on from my previous five reading lists: 2008-09, 2009-10, 2011-13, 2013-15, and 2015-17.
Fiction
Biography
Architecture / design / urban planning
Environment / energy / sustainability / economics
Memoir / essays
Music
Politics
Psychology / society
History
Money / finance
Miscellaneous literature / fiction
Creativity / the process of writing
Comics / graphic novels: fiction
Comics / graphic novels: non-fiction
Comics / graphic novels: memoirs
Television, television's impact on communities