Two years of reading (2011-13)
Two years of reading (2011-13)
July 2013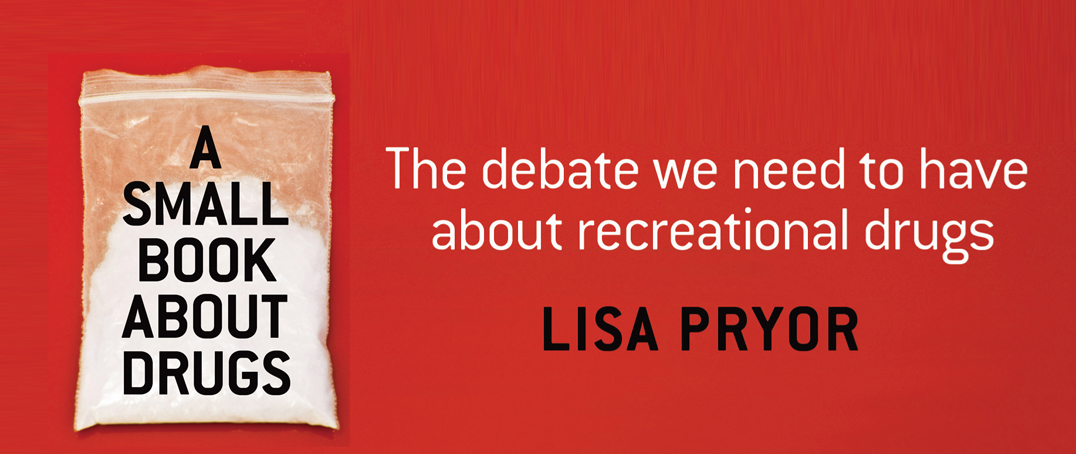 For my sake as much as yours, here is the list of all the books I've read in the last 2 years. This follows on from my 2008-09 and 2009-11 lists.
These are only the books I read in full. There were a bunch of others which I only skim-read, or read certain chapters to extract particular facts.
If you look through the list of comics I published during 2011-13 (and the ones I publish in the next 12 months), you'll probably see some parallels.
At the end of the list I rate my favourite book that I read during the period!
Full list of books read 2011-13
Fiction
Biography
Comedy / humour
Environment / energy / sustainability / economics
History / politics
Music
Psychology
Science
Miscellaneous literature / fiction
Comics
Comics theory
Graphic novel
Top book recommendation?
If I were to single the book from the list which made the biggest impact on me, I would have to choose A Small Book About Drugs (2011) by Australian writer Lisa Pryor. Reading it at Easter 2012 was a turning point for me. Lisa managed to link together many ideas which had previously been held separate in my mind. Written with a clear, balanced, incisive style, her work is extremely readable: I devoured it in a day. Then I read it again, taking notes.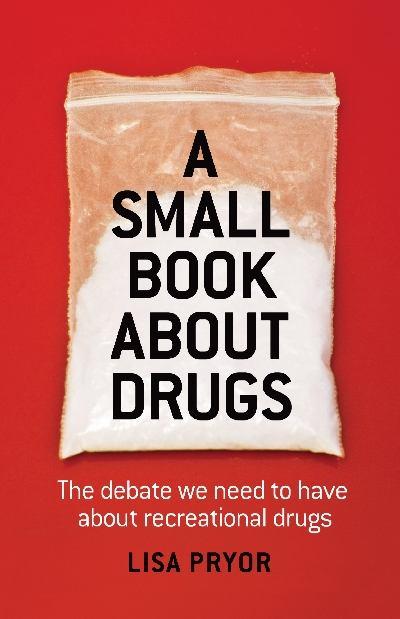 Pryor notes how our public discussion about "drugs" is extremely unbalanced. The only 'sides' to the issue portrayed by media discussion are the uninformed 'moral majority' and the tragic victims of abuse and misadventure. This seems to ignore the 99% of drug users who use drugs in a safe and responsible fashion. It ignores the fact that one-third of Australians have used illegal drugs…and usually enjoyed it!
I particularly responded to Lisa Pryor's call-to-action at the end of A Small Book About Drugs: that it is the casual, responsible users who need to start adding their voices to the discussion. I rose to the challenge, researching and writing two comics on the subject (War on Drugs and Rat Park) and two blog posts reflecting on the topic, explaining all that I learnt during my year of research and reflection.
A Small Book About Drugs is essential reading for Australians, and highly recommended for everyone else!