Two years of reading (2015-17)
Two years of reading (2015-17)
October 2017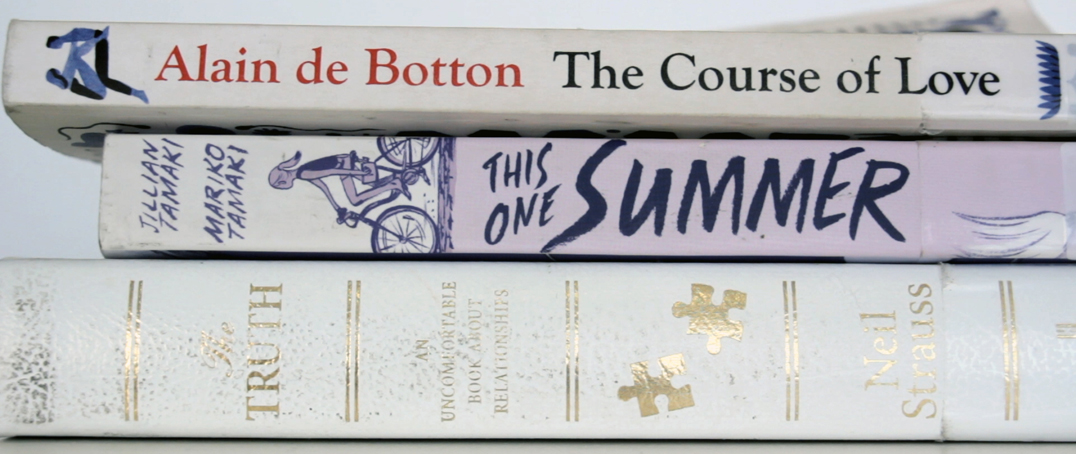 Top book recommendations
As with past years, I am using this as an opportunity to declare my favourite books that I read during the period. Here's my Top 3 countdown for my favourite books that I read during the period 2015-2017:
#3: The Truth: An Uncomfortable Book About Relationships by Neil Strauss
The Truth (2015) is an autobiographical story about the infamous pickup artist Neil Strauss, who realised that he'd spent so much time training himself how to seduce women that it had turned into a compulsion that was ruling his life. Women—to him—had become a sort of video game for him to play and conquer.
This book begins with Neil him checking himself into a sex rehab centre, and a whole series of events that unfold from that point. I enjoyed this book greatly for its honesty, and Neil's writing style. When I was reading this book, I was totally engrossed by its narrative, and felt a constant urge to learn what happened next.
Buy The Truth by Neil Strauss from The Book Depository (affiliate link).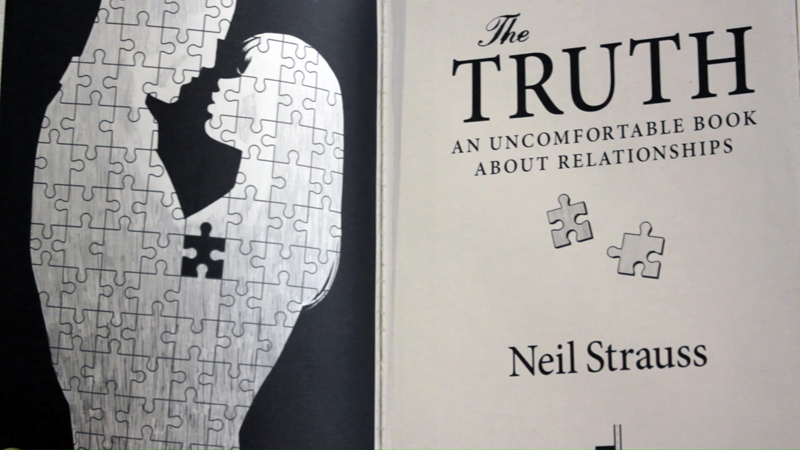 #2: This One Summer by Jillian Tamaki and Mariko Tamaki
This One Summer (2014), by Jillian Tamaki and Mariko Tamaki is my favourite graphic novel that I read during the last two years.
The story is about a girl named Rose who goes on summer holiday with her parents to a Canadian lakeside holiday town. This One Summer is all about what it's like to be on summer holiday as a kid. The artwork and storytelling in this book really engages all of your senses, as you imagine the experience of being on holiday in summer.
Buy This One Summer by the Tamaki cousins from The Book Depository (affiliate link). Or watch my video review of this book, as part of my Top 10 Essential Graphic Novels countdown.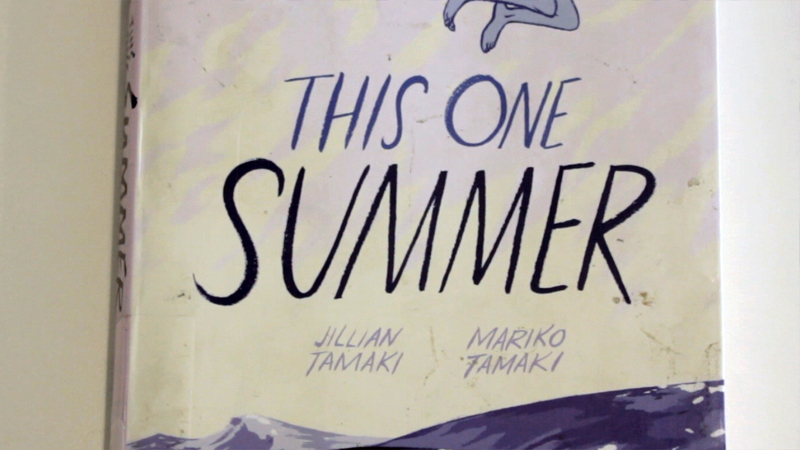 #1: The Course of Love by Alain de Botton
My absolute favourite book of the last two years is The Course of Love (2016) by Alain de Botton.
This is a story about a fictional couple who fall in love and begin a romantic relationship. But Alain de Botton, who is known for founding The School of Life, has written this book as a test-case scenario for us to think about our own romantic relationships. His writing perceptively charts the emotions that accompany the various stages in the course of a romantic relationship.
If you've ever been in a relationship, I think you'll appreicate this book. If you're in a relationship right now, I highly recommend that you and your partner read and discuss this together.
Buy The Course of Love by Alain de Botton from The Book Depository (affiliate link).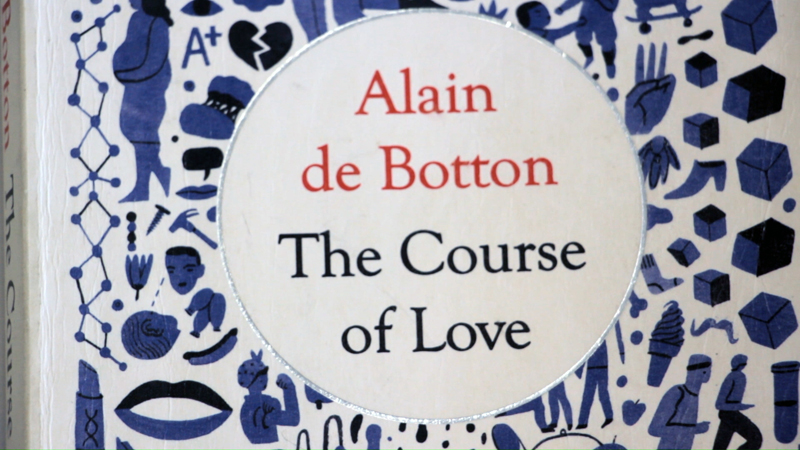 Video of me discussing my Top 3 book choices

In the above video, I take 5 minutes to discuss why I like those three books the best. And then I recap some of the books that won my "Favourite book" nods in previous years.
Full list of books read 2015-17
And now for my sake as much as yours, here is the list of all the books I've read in the last 2 years. This follows on from my previous four reading lists: 2008-09, 2009-10, 2011-13, and 2013-15.
Fiction
Biography
Comedy / humour
Architecture / design
Environment / energy / sustainability / economics
Memoir / essays
Music
Politics
Psychology / society
Science / medicine
History
Miscellaneous literature / fiction
Creativity / the process of writing
Comics / graphic novels: humour
Comics / graphic novels: fiction
Comics / graphic novels: non-fiction
Comics / graphic novels: memoirs
Comics theory
Tintinology