Two years of reading (2013-15)
Two years of reading (2013-15)
July 2015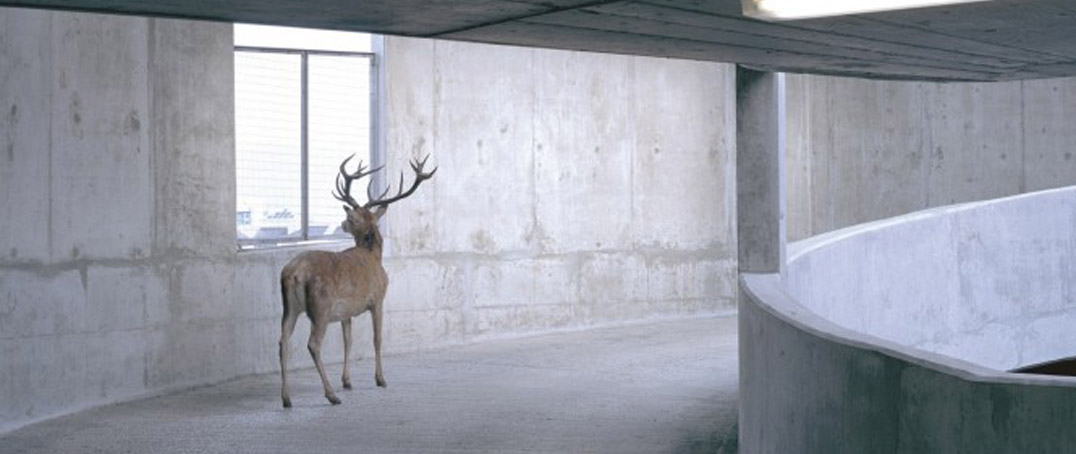 For my sake as much as yours, here is the list of all the books I've read in the last 2 years. This follows on from my 2008-09, 2009-11 and 2011-13 lists.
At the end of the list I name my favourite book that I read during the period!
Full list of books read 2013-15
Fiction
Biography
Comedy / humour
Environment / energy / sustainability / economics
Music
Psychology / society
Science / medicine
Miscellaneous literature / fiction
Creativity / the process of writing
Comics / graphic novels
Comics theory
Tintin and Tintinology
Buckminster Fuller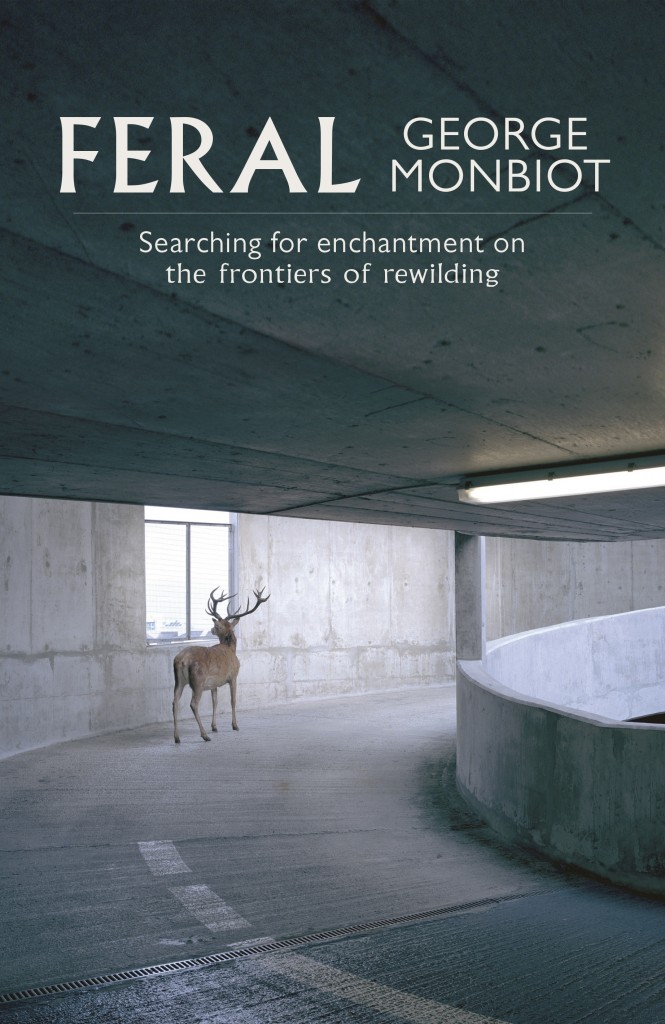 Top book recommendation?
Feral (2013) by British writer George Monbiot is my favourite book that I read in this two year period. The book's subtitle Rewilding the Land, the Sea, and Human Life gives you a strong indication of Monbiot's thesis, which advocates the concept of 'rewilding'.
Monbiot explores 'rewilding' on a landscape scale, as well as on a personal scale. Feral is bookended by chapters about George Monbiot's own kayak fishing adventures, a pastime that he incorporated into his once- "ecologically bored" lifestyle. With a flair for writing, Monbiot makes you feel like you are beside him on the water, paddling through the sea to capture more energy than he expends.
A recurring theme of Feral is Monbiot's desire to make our everyday surroundings seem alien and barren. He writes about the extreme ecological deprivation of Britain green hills. Although described by local councils as "wilderness", Monbiot condemns these treeless hills as an ecological "moonscape" that graziers have imposed on sites that once hosted temperate rainforests. Monbiot lists a tantalising array of creatures that once lived in these forests, such as wolves, beavers, lynx, and even straight-tusked elephants. These creatures (or very similar creatures, such as the Asian elephant) could easily prosper in Britain, if humans would simply allow them sufficient space. Similarly, Monbiot compares today's sparse marine ecosystem with the bounties of fish, turtles, sharks and whales that once thrived in the ocean. Monbiot again points to sensible policies that would allow fish stocks to begin regenerating.
Here are two tastes of George Monbiot that will allow you to decide if you want to read Feral:
As well as George Monbiot's 2013 TED talk (above), I recommend this 2009 article about his love of kayak fishing. If either of those pieces speak do you, do yourself a favour and buy the book. (aff: new / used)