My new online shop: greeting cards, prints + more!
My new online shop: greeting cards, prints + more!
November 2021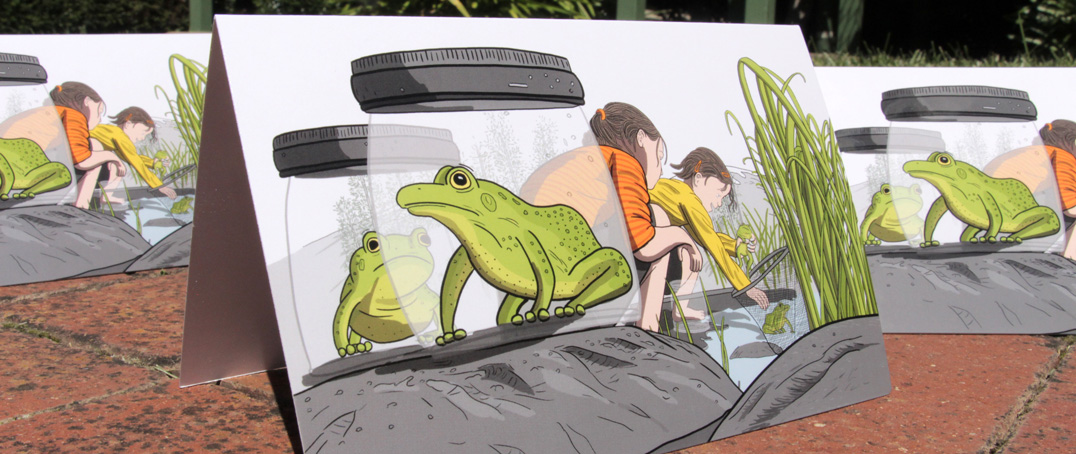 With just one month until Christmas, I have just launched my brand new online shop. The first batch of products that I am promoting through this shop is a series of colourful greeting cards featuring my artwork.
For this initial run of greeting cards, I have chosen two of my more uplifting and colourful designs: Rainbow-crested cockatoo, and Girls collecting frogs.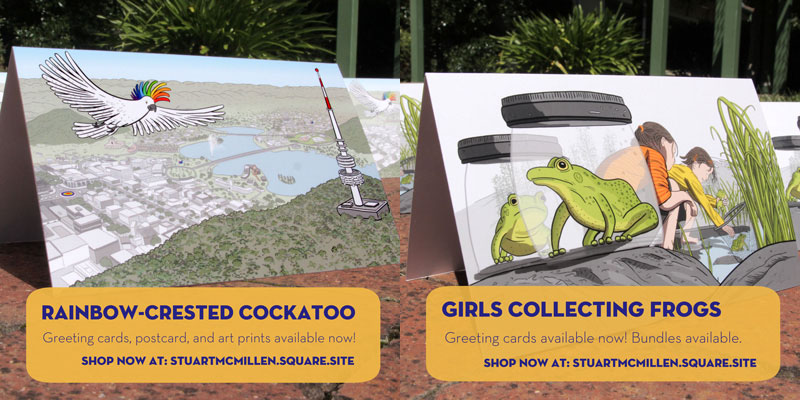 I'm putting these cards on sale at a discounted price that is designed to get the cash register humming. Available for $5 each, the most economical way to buy these greeting cards is to buy a pack of 8 cards for $30, which works out to be $3.75 per card.
Knowing that timing is of the essence with pre-Christmas mail services, I'll be posting orders as soon as I receive them. And my store is open for business right now!
This online store is my latest experiment to find ways to finance my comics like The Town Without Television, so please use this as a way to support my work, while stocking up on greeting cards that you can use for family and friends. Visit my new online store, and see for yourself.
Thanks in advance for your support. Cheers,
Stuart
PS: My offer that I shared in my most recent email newsletter still stands. If you join my Patreon campaign at US$15 per month or more, I will immediately send you one of these 8-packs of greeting cards. Bargain! Read more about this offer in a separate blog post.
Some more photos of the two greeting card designs
Rainbow-crested cockatoo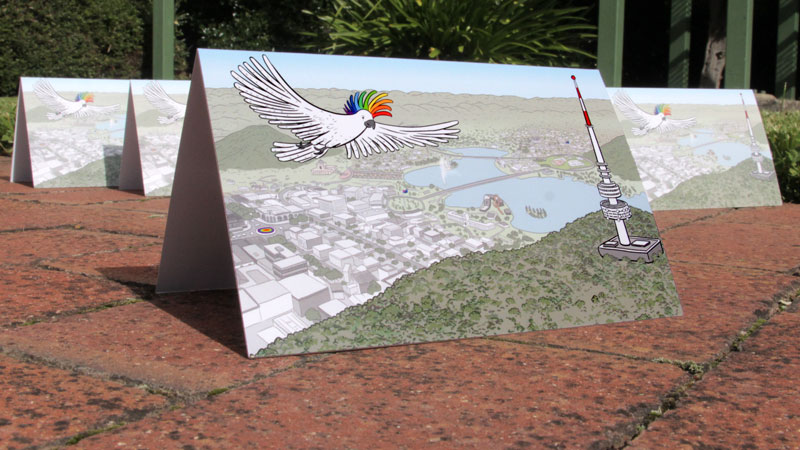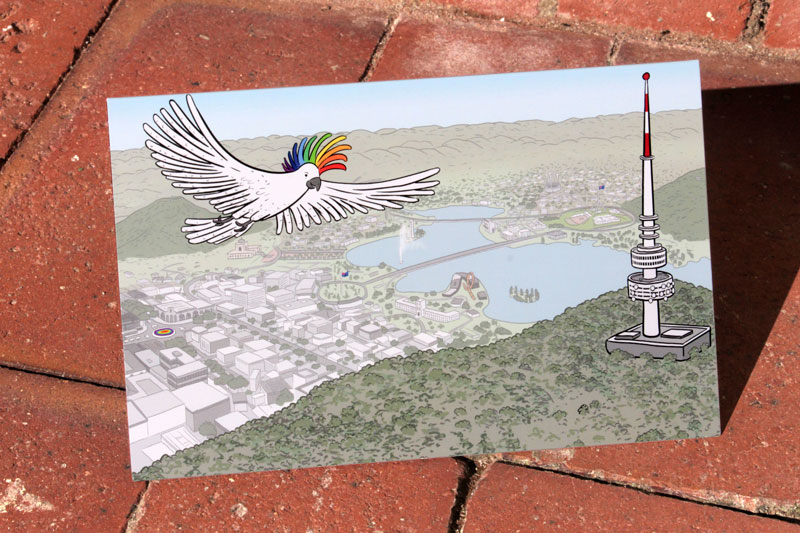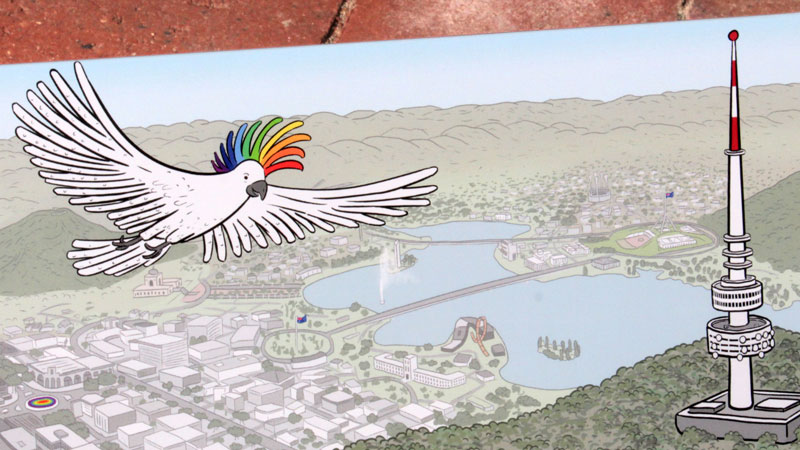 Girls collecting frogs