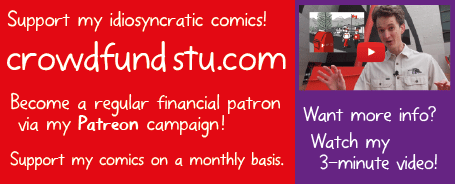 Thomas Jefferson invented the dumbwaiter to hide the slaves that he used to run his mansion. Today, we use the 'dumbwaiter' of globalisation to hide the dark parts of our supply chains.
Also read my blog post Behind the Dumbwaiter, which includes more information about how I developed the Jefferson/dumbwaiter concept as the basis for a comic, and a list of further reading.
Join my email newsletter to learn about my new comics.