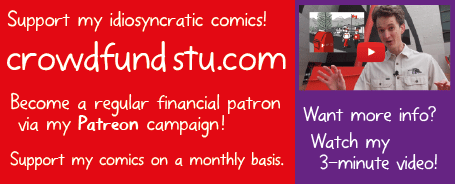 This comic describes the incident surrounding the ownership of the 2004 World Series winning ball by Boston Red Sox player Doug Mientkiewicz. Read my blog post about this comic for my thoughts on the 'ballgate' scandal, and for my reference list.
Also read my blog post Setting the foundation: the overlooked public factors of individual success, about the social and economic themes of this comic, and why the protagonist looks like Jeff Bezos.
Join my email newsletter to learn about my new comics.