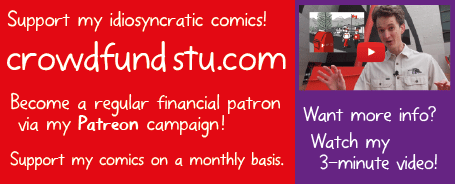 • The Deviance in the Dark experiments were conducted by Ken Gergen and Mary Gergen of Swarthmore College, Pennsylvania. Their findings were published in Psychology Today (October 1973).
• Unfortunately I cannot find academic papers with data tables that reveal the full trends of the variables that the researchers studied. I have also been unable to contact Ken and Mary Gergen for additional information. Hence, my primary source is the 1973 magazine article.
• The experiment was repeated in 2012 for an episode of a Discovery Channel TV show. This 2012 repeat, a single 60-minute session, did not observe physical intimacy that resembled the original 1972 sessions. The participants kept their distance from each other.