Vale Tannis MacBeth, 1942-2021
Vale Tannis MacBeth, 1942-2021
June 2021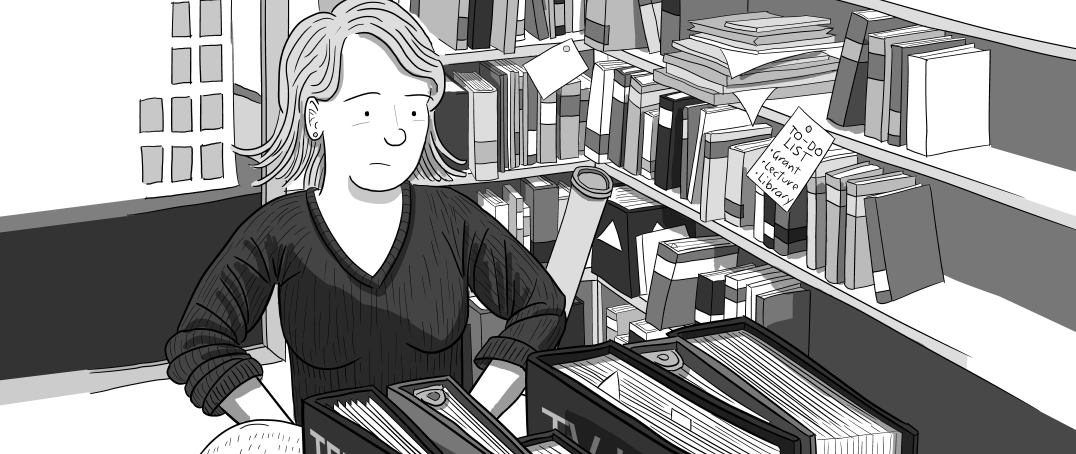 I am saddened to learn about the passing of Professor Tannis MacBeth, who died on Tuesday 15 June 2021.
As you know, I am covering her work through my non-fiction comic The Town Without Television, which I am publishing online at http://TownWithoutTelevision.com/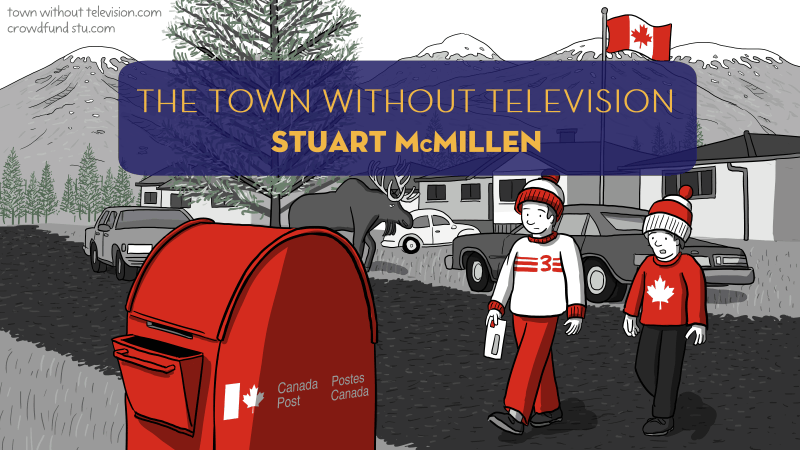 In the world of research psychology, Tannis was probably best known for her work into the effect of television. Her Notel experiment, that I cover in my comic, was the kind of iconic research project that most academics only dream of having. It truly was a groundbreaking research project which exemplified so many of her best qualities all at once.
Identifying the potential of Notel, the town that did not receive television signals until 21 years after the rest of North America, was a lucky break for Tannis. But her true masterstroke was having the foresight and ability to coordinate such a large and complicated research experiment with mere months to plan and execute the project. It is testament to her qualities that she was able to beat the deadline, and complete such a multifaceted project in this way.
Though she conducted the fieldwork of the Notel experiment in a relatively short burst between 1973 and 1975, she spent the best part of the next decade fully analysing and interpreting its results. This ultimately culminated in the publication of The Impact of Television: A Natural Experiment in Three Communities in 1986, which left absolutely no stone unturned. Written with full academic rigour, it is surprisingly accessible and readable even to a layperson like me. Reading her words, I get the sense that Tannis wanted her work to be understandable to the everyday person on the street. I'm told that she remained highly grateful to the residents of Notel for the rest of her career, knowing that it was their generous participation in her study that was crucial to her career.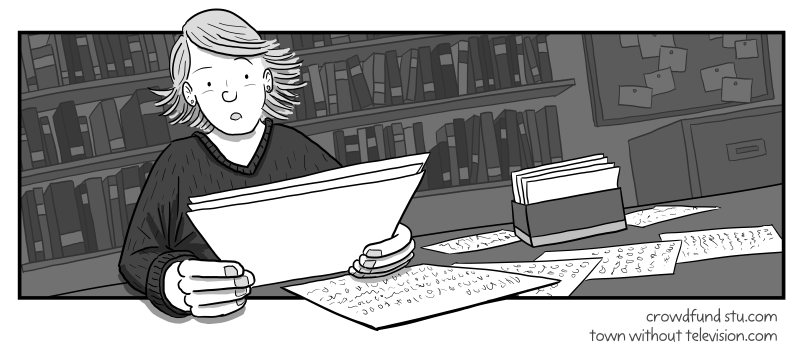 I never got the chance to speak with Tannis directly, but by all accounts she was an outstanding academic with an impressive mind, an impeccable attention-to-detail, and a glamorous sense of style. She was someone who was loved by the many people whose lives she touched, including in the UBC's Department of Psychology.
I hope that Tannis would have appreciated what I am attempting to do with my comic recapping her iconic Notel experiment. It has been wonderful using her source material as the basis for this science communication comic, and I feel grateful to be her 'academic descendent', so to speak.
In time, I will share some of the interesting newspaper clippings of her work which have informed my comics' research. I welcome any of Tannis' friends and colleagues to reach out to me and to share any reminiscences about her life which might help to colour my comics about her life and work. In my own way, I'll try and keep her flame alight.
Hopefully a full obituary will soon be written by those who knew her best, but I am heartened to see that UBC's webpage for Tannis has been updated, and mentions my comic as an example of the way her groundbreaking academic legacy is being kept alive into the present day.
Vale Tannis MacBeth, 1942-2021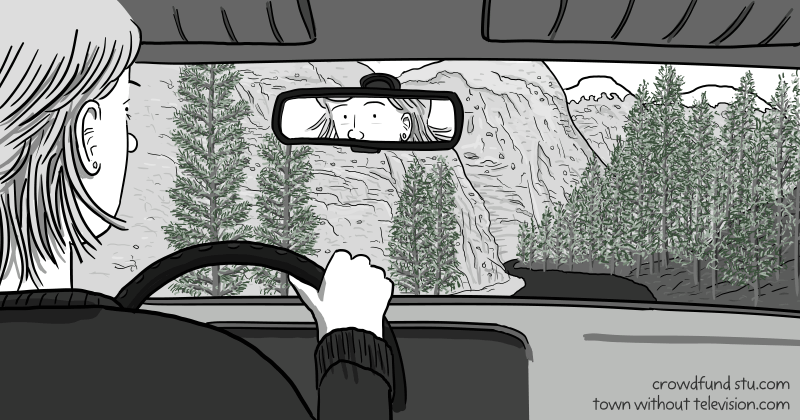 A postscript: July 2021. Following the publication of this blog post, the family and friends of Tannis MacBeth and I have established the Tannis MacBeth Memorial Fund, which is dedicated to allowing me to keep Tannis' memory alive through my comics. Read more about how this idea came to be in my new blog post, and read Tannis MacBeth's obituary that was published in the Vancouver Sun, featuring a reference to my comic and the Memorial Fund.