Lungs of the Earth: a t-shirt design
It is said that rainforests are the 'lungs of the earth'. Here's a design I created for t-shirt retailer Made in the Now in 2011.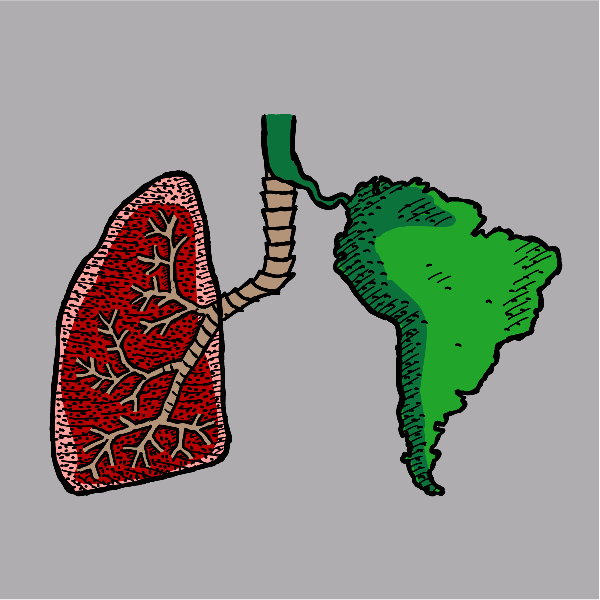 Made in the Now existed for two years between 2011 and 2013. They were a 'fast fashion' retailer, who offered designs that were available for sale only for a 24-hour period. The designs tended to be about current events, with the freshness of the artwork's relevance being a talking point for their customers.
Read the full story of this design, inspired by proposed changes to Brazilian forestry laws. I offered this shirt as one of the rewards for my 2012 Rat Park crowdfunding campaign.