Made in the Now t-shirt #35: Amazon lungs
Made in the Now t-shirt #35: Amazon lungs
August 2011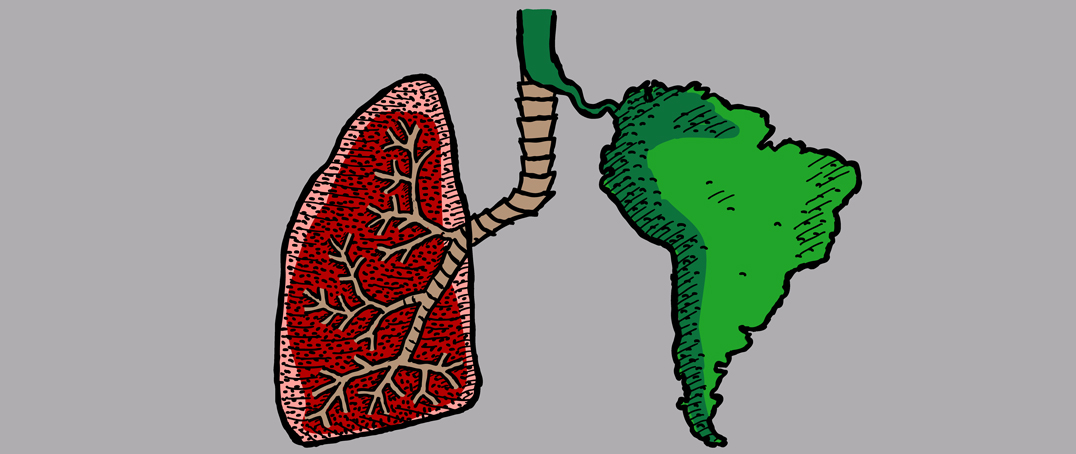 I was recently invited to design a t-shirt for Brisbane-based fashion retailer Made in the Now.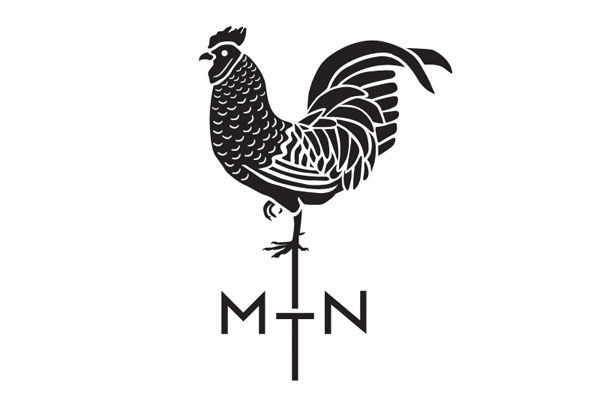 The concept behind Made in the Now is 'fast fashion'. At any given time, their website is only selling one t-shirt design, and the inspiration behind the design is a current news event. The artists typically have 4 hours (between 9:00am-1:00pm Brisbane time) in which to complete designs, choosing to a shortlist of news articles which Facebook users vote on. Once the concepts are made public at 2:00pm, users have 24 hours in which to purchase t-shirt designs before they are retired from the website. An archive of their past designs is currently on their Facebook page.
The issue I responded to was the decision by the Brazilian government to relax its forest protection laws. An international petition against this move was run by Avaaz.org, which currently has 1,182,000 signatures at the time of writing.
The idea for the graphic came to me rapidly. One of the first things I thought of when considering the Amazon rainforest is the expression that they are the 'lungs of the Earth', producing 20% of the planet's oxygen.
Originally I tried two mirror-image maps of South America, but the design didn't really work, as the reversed continental map on the left was unrecognisable. So I decided to go for a map of South America on the right, and a cross-section of a lung on the left.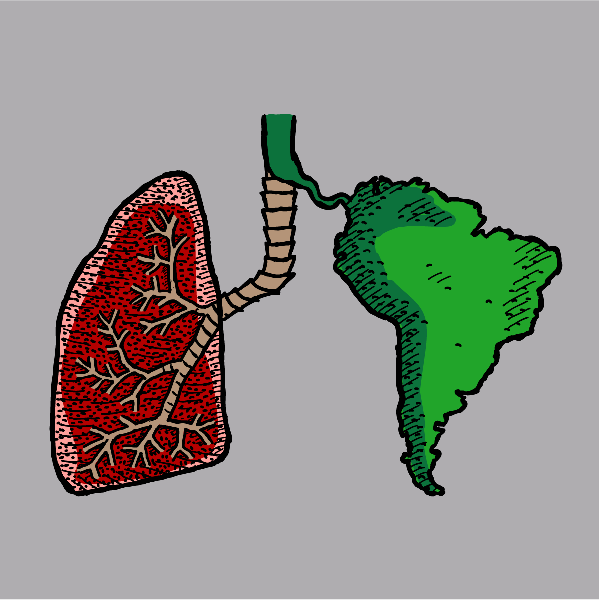 I was happy to see that no one else seems to have come up with this lung/South America design before (at least, as far as my Google image searches located, anyway).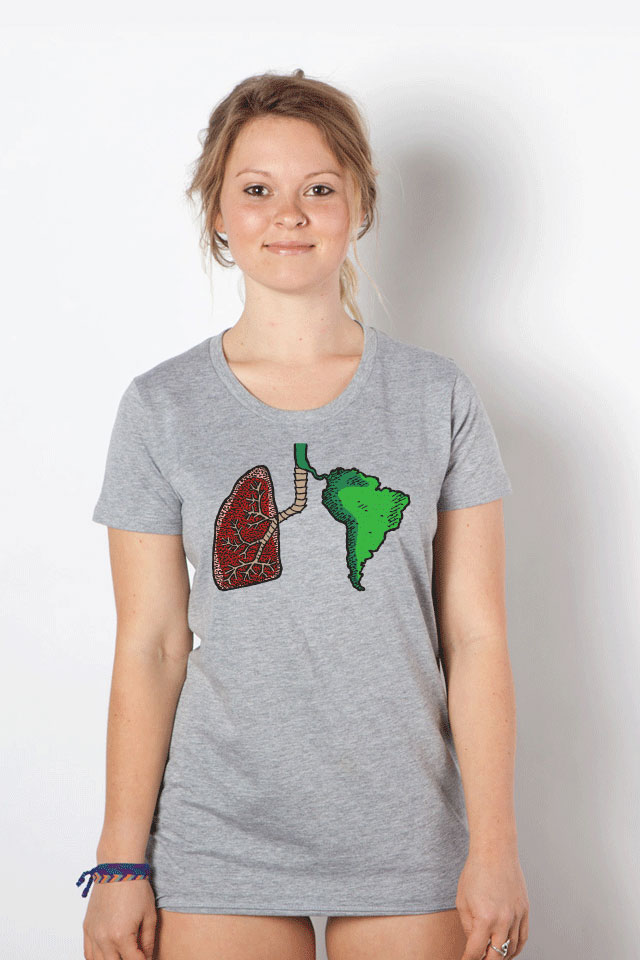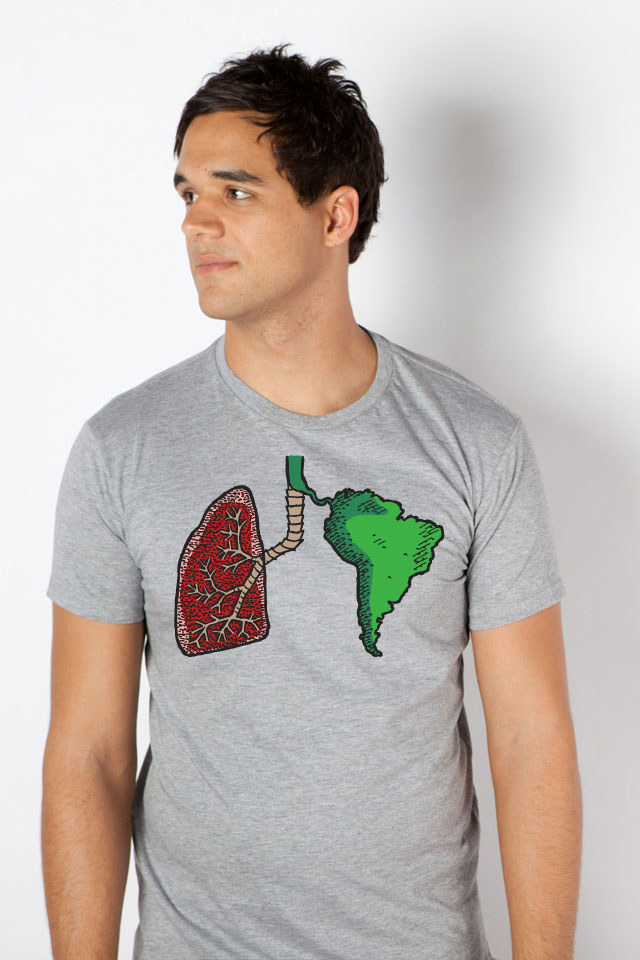 If I am invited to design other Made in the Now t-shirts I will post them here.