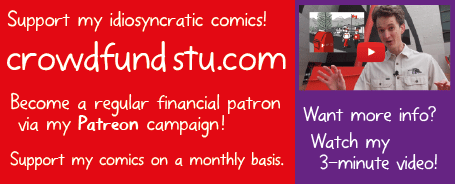 • This remains a relatively-unknown phenomenon that is poorly understood by architects, builders and home occupants.
• I discuss the "evidence for", and the "evidence against" the physics of this chilling dome phenomenon in a blog post about Buckminster Fuller's Chilling Domes.
• My primary references are the books Buckminster Fuller's Universe by L. Steven Sieden (1989; pp208-9), BuckyWorks by J. Baldwin (1996; p36 & pp114-17) and Critical Path by R. Buckminster Fuller (1982; p211). Also, Buckminster Fuller's Everything I Know lecture 10 (30 January 1975).
• Thanks to Chris Weekes for his help evaluating and explaining the physics behind the "chilling dome" effect.