Music and sounds to work to: my productivity recommendations
Music and sounds to work to: my productivity recommendations
July 2017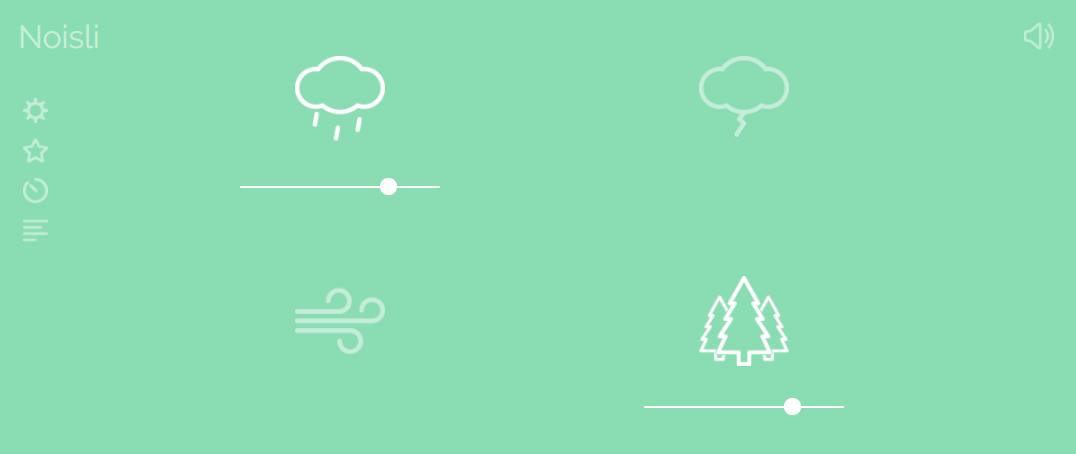 I want to recommend some music and sounds that I play when focusing on work. These are specifically chosen to to increase my productivity.
When working on tasks involving concentration like writing and studying, it is important to make decisions that allow you to be productive. As I have learnt, the decisions that allow you to be productive are generally not the same as those that that make you feel good.
Music and sounds in my life: the two categories
Because of this, I have learned to differentiate between two types of music:
music that I enjoy hearing in my free time,
and music (or sounds) that I can work effectively to.
Yeah, it might feel good for me to play energetic music by Hüsker Dü or Dinosaur Jr., and to sing along to the songs' lyrics. But that is not a productive way for me to work. A significant fraction of my attention goes into paying attention to the lyrics, and queuing up songs that I want to hear. My attention is split, and I have less ability to actually do the work that I should be to be doing.


Above: Dinosaur Jr. Avoid while concentrating.
Below are some ideas for the music and sounds that you could listen to when working.
Option 1: Silence
This is a scary concept for some, these days. Many people feel the constant need to pump some sort of sounds into their ears, whether it is music or podcasts. They see it as a lost opportunity if they are not "consuming" some "audio content" with every waking hour of their day.
How long has it been since you sat in silent reflection? Find a quiet place—or earplugs—and give it a go.
Option 2: Ambient sounds.
Ambient background noise can have the powerful effect of helping us to 'tune out' from our immediate surroundings.
There are websites and apps that allow you to select from a variety of ambient sounds. The crackle of a fireplace. The chatter of a bustling café. The lapping of waves onto a shoreline. The occasional thunderclap of a soft rainstorm. The clickity-clack of a train travelling along a railway line.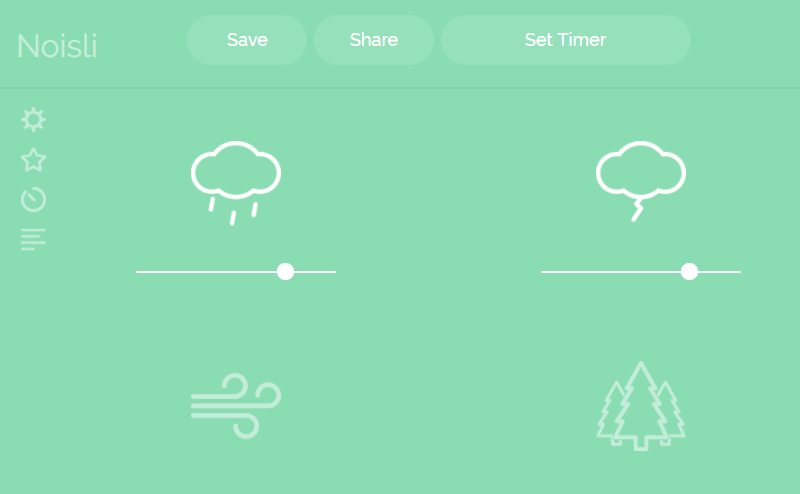 My current favourite ambient noise generating website is Noisli. Noisli allows you to choose between 16 different ambient sound options. It also features a distraction-free plain text editor that auto-saves your words as you write. (I am writing the draft version of this blog post into Noisli right now).



I predict that ambient sound websites is going to be the 'next big thing'. I predict that there will be new services that greatly surpass the 16 options that Noisli currently offers, allowing you to choose from a wide variety of moods for productivity and relaxation. Please let me know in the comments (below) if you can inform me about other new services worth trying..
Option 3: Ambient music.
Ambient soundscapes are a good option, but sometimes it is nice to listen to something that is more constructed. Something that is a little more musical.
Ambient music is a genre that had zero interest to me when I was an 'alternative rock'-loving youngster. But now I see how it can be used as functional music to work to.
This is a big topic in itself. I have listed 26 album recommendations in my blog post 'Working music' recommendations: music to work to. Click the image below to read my list of ambient music recommendations.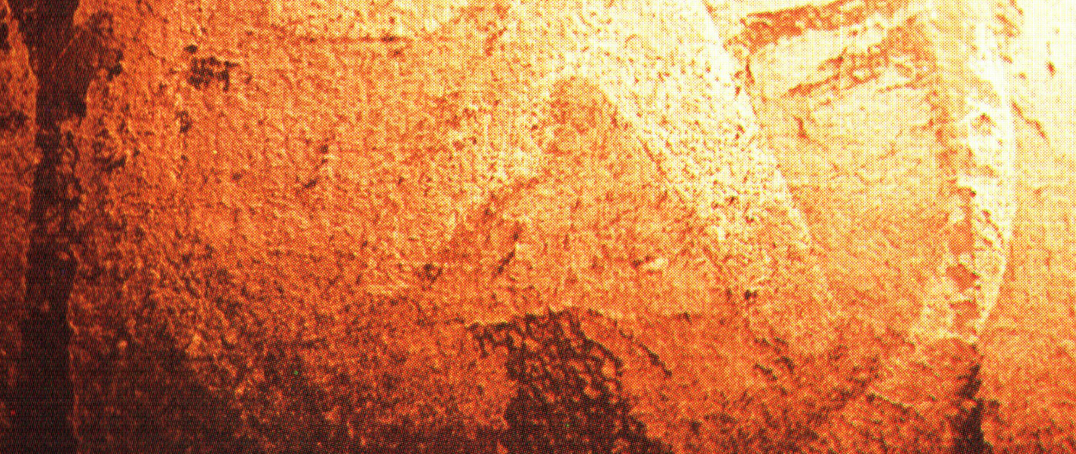 Other options? What are the sounds that you work to?
These are the three options that I tend to use. Please recommend me—and the rest of my readers—options, in the comments below.