Hottest 100 of the decade: my votes
Hottest 100 of the decade: my votes
March 2020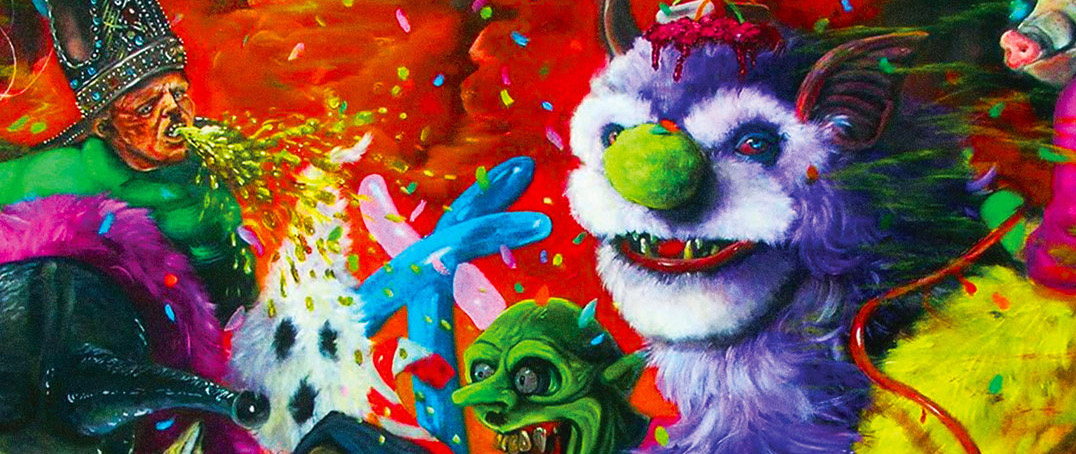 Radio station Triple J is inviting its listeners to submit their votes for their Hottest 100 of the Decade countdown. It is a poll of their listeners' favourite songs of the decade of 2010 through to 2019.
Although I have been out of the listening demographic of Triple J for a while, I decided to treat it as a fun exercise to wrap up a decade of listening. (Double J radio is now my jam, and I highly recommend it).
My Top 10 songs of the decade 2010-19
Here are my top 10 favourite songs of the decade:
Tropical Fuck Storm – "You Let My Tyres Down" (2018)
PJ Harvey – "The Glorious Land" (2011)
Gotye feat. Kimbra – "Somebody That I Used to Know" (2011)
Infinity Broke – "Monsoon" (2014)
The John Steel Singers – "Evolution" (2010)
Sleater-Kinney – "No Cities to Love" (2015)
Arcade Fire – "Reflektor" (2013)
Kurt Vile – "Loading Zones" (2018)
Nick Cave and the Bad Seeds – "Push the Sky Away" (2013)
Probably the only song from that list that has a realistic chance of making the actual Triple J top 100 countdown is "Somebody That I Used to Know" by Gotye, but it was a fun personal exercise for me to compile the list.
My favourite song of that list would have to be the mighty "You Let My Tyres Down" by Tropical Fuck Storm. It has a magnificent guitar riff that is kept hidden like a secret weapon until being deployed two-thirds of the way through the song at the 3:25 mark. See a great dissection of the song's lyrics through the annotations on Genius.com, and hear a great chat with band leader Gareth Liddiard via the podcast The Bottom of It.
Playlists
I created a Spotify playlist and YouTube playlist of those Top 10 songs, for you to listen to. Additionally, I have a Spotify playlist of my 52-song longlist that I culled the top 10 from – good to put on 'shuffle' play.
My Top 10 playlist is also embedded below: