Top 10 Australian albums
Top 10 Australian albums
June 2011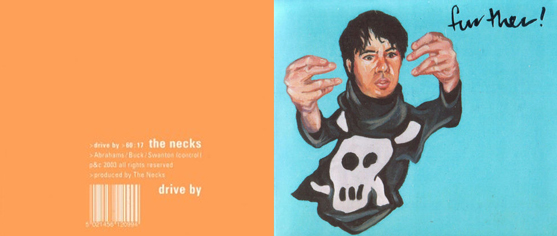 Radio station Triple J is currently polling listeners for their "Hottest 100 Australian albums of all time". Here's what I voted for:
My 25 word description for choosing Drive By as best overall:
A single 60 minute composition that slowly builds and unravels itself to listeners. Musical elements are introduced and removed in mysterious, tantalising and profound ways.