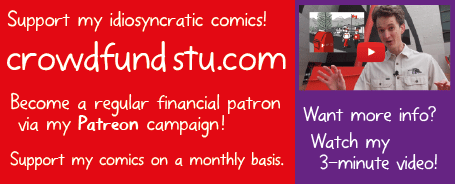 Trees build themselves from the carbon, hydrogen and oxygen of thin air. Can we learn to copy their engineering secrets? Comic about biomimicry and Jan Baptist van Helmont's tree experiment.
Read my essay Thin Air reflections: the 'making of' to learn about my process for making this comic. I also discuss my research into the ways trees build themselves, and the concept of biomimicry.
I caution against the naive mindset of 'blind biomimicry'– i.e. automatically assuming that everything that nature does is better than human technology.