Rat Park crowdfunding video
Rat Park crowdfunding video
October 2012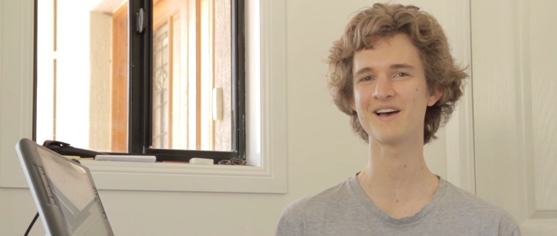 For a quick, 3 minute version of that last blog post, please check out the following video:
Yes, this is the first time I've let you see my face and hear my voice. In the past, it was nice just putting the comics 'out there', and allowing you to project yourselves into the art, not knowing much about the 'man behind the curtain'.
However, since I am embracing crowdfunding for Rat Park, I thought it would be fair to show myself to you, and directly ask for your support. Please watch the video and consider investing in my project.
If you liked War on Drugs, you will love what I have planned for Rat Park…