Green Drinks Brisbane: principles and practices
Green Drinks Brisbane: principles and practices
February 2010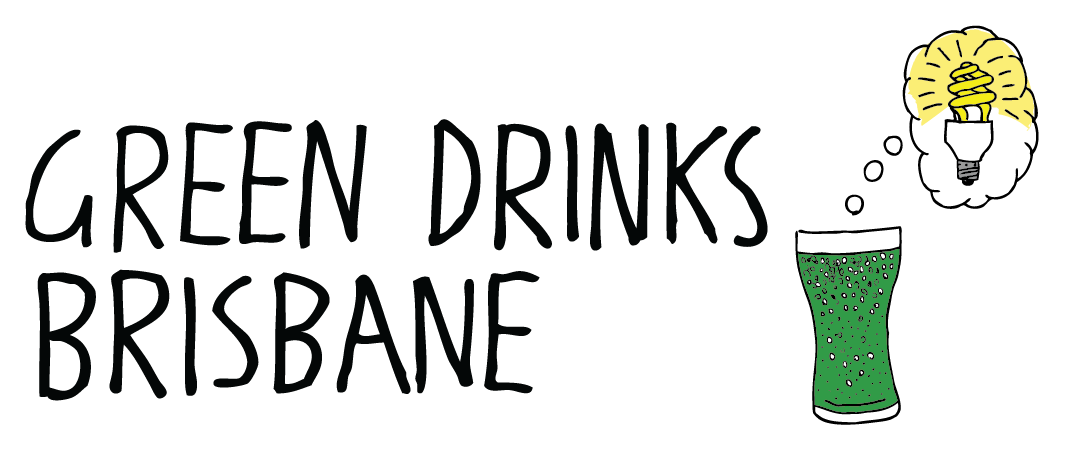 These are my personal extensions to some points from the 'Green Drinks code' as listed on the international website.
Barring a 30 second speech on the first night, I have kept the events uninterrupted by announcements of any kind. There are plenty of 'seminar'-type events where people can join an audience and listen to guest speakers. Those events are great and I regularly attend them, but I also like the idea of serendipitous, agenda-free conversations. To me, Green Drinks should be free-form and purely driven by the interactions of participants.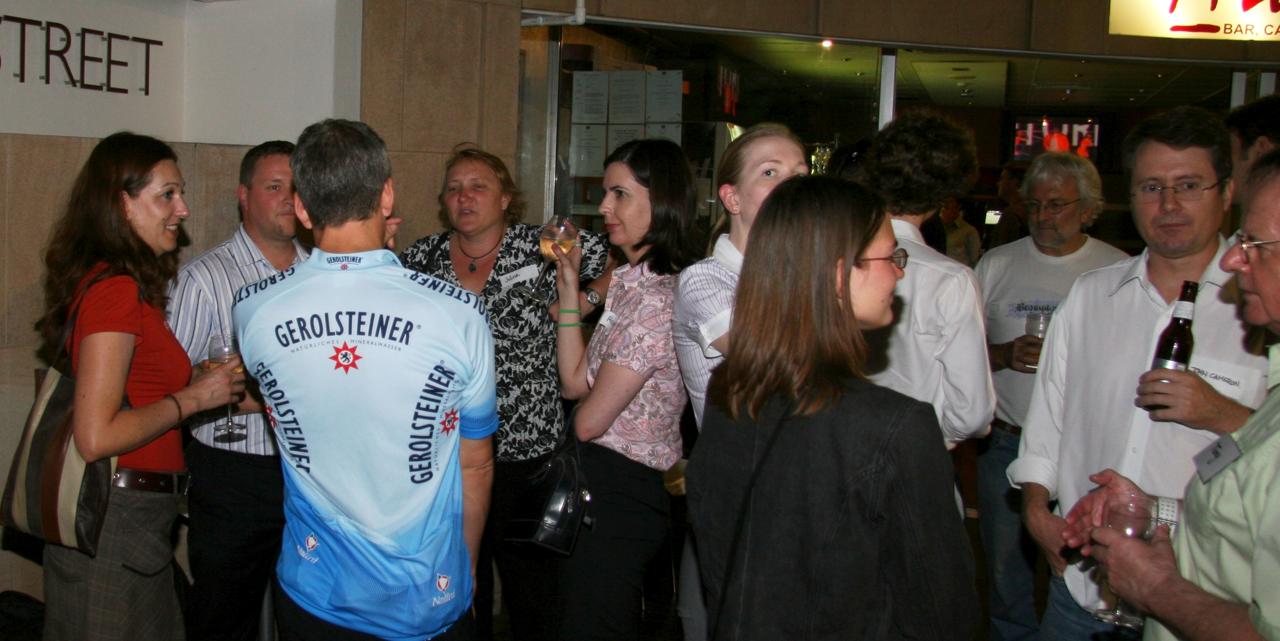 Photo credit: Gordon Curtis
There is no entrance fee to Green Drinks Brisbane. I am quite against 'networking'-type events where participants need to pay money for the privilege of entering. I think organisations hosting such events should review their cost-structures and reconsider the benefits that might come their way if they instead provided their functions for free as gestures of goodwill to the community. Thankfully there are plenty of great events in Brisbane that do not charge people for wanting to attend.
I am also determined to maintain the independence of the event. Green Drinks Brisbane will never be 'presented by', 'sponsored by' or 'affiliated with' any organisation. Heck, I don't even list my name on the official webpage, so this is not even a vanity exercise for me. It is a labour of love; a community service that stands as its own entity without needing the affiliation of any other group. Green Drinks Brisbane just exists.