Crowdfunding comics: Brisbane trio drawing support from fans
Crowdfunding comics: Brisbane trio drawing support from fans
October 2012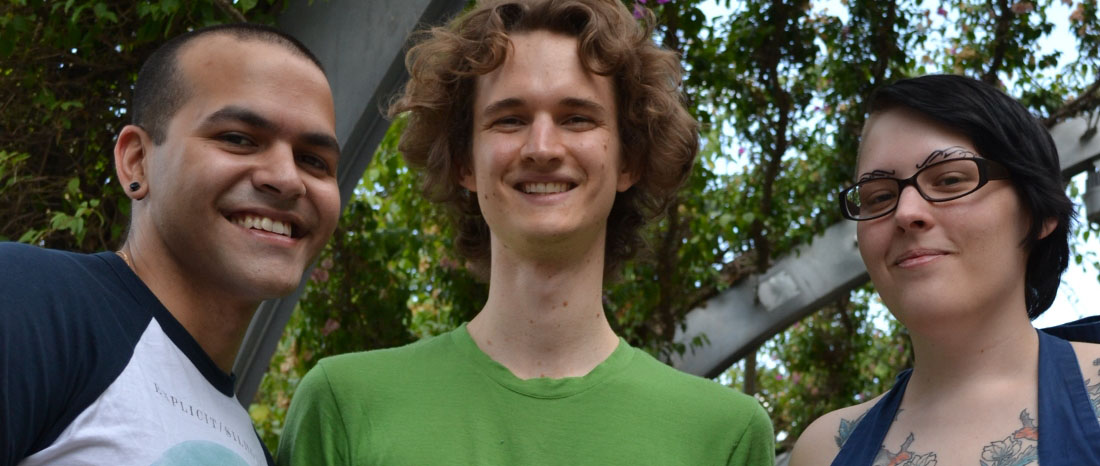 (Media release to support the crowdfunding campaigns for Rat Park, Iron Style and My Sister's Voice).
Three Brisbane cartoonists are using crowdfunding as a way of financing their comic art projects.
Throughout October 2012, Brisbane cartoonists Zac Smith-Cameron, Alexis Sugden and Stuart McMillen will be using crowdfunding to finance their comic art from web user investors.
With not a caped superhero to be seen, the three projects showcase the diversity of Brisbane comic art, and the possibilities which the comics medium offers in 2012.
The projects range from the Ashcan Comics manga compilation Iron Style, the graphic novel fiction of My Sister's Voice by Alexis Sugden, and the non-fiction Rat Park by Stuart McMillen about the science of drug addiction. Despite stylistic and thematic differences, the three cartoonists are united by their Brisbane home base and their use of the crowdfunding model.
"It's all-or-nothing", Stuart McMillen said about using crowdfunding. "We each have set campaign targets and deadlines. If we don't meet our targets within the time period, the projects don't succeed. No money changes hands, and the comics do not get made."
McMillen has set a target of $6,000 to create Rat Park from scratch, while Ashcan Comics is seeking $5,500 to reimburse the Iron Style compilation writers and artists for their hard work. Sugden's goal is $1,000 to print and distribute the already-completed My Sister's Voice.
"We are encouraging fans to invest in our projects by offering a range of reward items", said Zac Smith-Cameron. "Fans who contribute smaller amounts get rewards such as digital copies of our comics. However, we also offer other merchandise packs including books, posters and t-shirts. We will even draw custom artwork for fanatical supporters with large pledges!"
"Crowdfunding lets fans directly support the artistic projects which interest them", said Alexis Sugden. "It is great that readers can support my art directly, and that the expenses like printing are covered upfront."
Potential investors are advised to get in quick with their pledges: Rat Park and My Sister's Voice have campaign deadlines in early November, while Iron Style's campaign closes in January 2013.
Information about the three projects:
Iron Style: a compilation of manga stories by publisher Ashcan Comics.
Originally a Japanese art form, manga has been adopted and adapted by Australian writers and artists.
Iron Style is a showcase of the best of Australian Manga in 2012.
Zac Smith-Cameron is the co-founder of Ashcan Comic Collective, based in Brisbane.
My Sister's Voice: a fiction comic by Alexis Sugden which follows the lives of three women.
When Polina goes missing, her sister Anna won't rest until she is found.
With her mother in tow and her grandmother's ghost guiding the way, Anna spends more than a year at sea searching for her sister.
Rat Park: a non-fiction comic by Stuart McMillen about research into drug addiction.
McMillen uses the medium of comics to explore scientific, environmental and social issues.
Rat Park is about 1970s animal experiments of Canadian psychologist Bruce Alexander.
The infamous 'Rat Park' studies challenge our assumptions about addiction.
Zac, Alexis and Stuart are available for media interviews, photo opportunities, podcasts and the like. Please contact Stuart McMillen.
Brisbane cartoonists Zac Smith-Cameron, Stuart McMillen and Alexis Sugden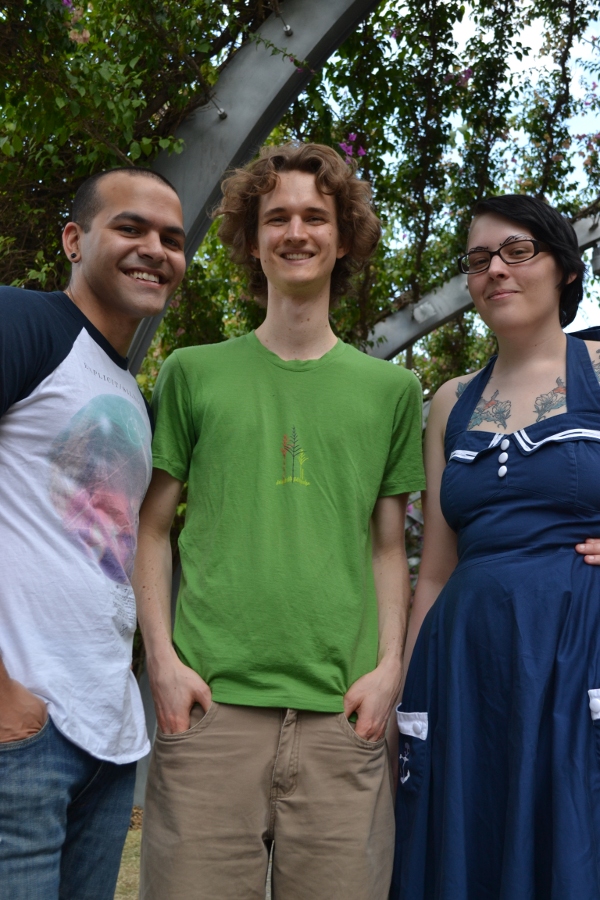 Iron Style by Ashcan Comics teaser image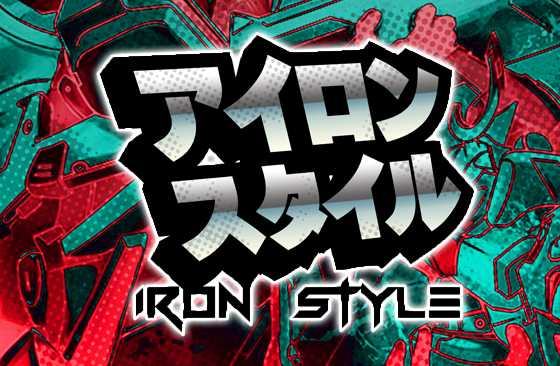 My Sister's Voice by Alexis Sugden teaser image
<
Rat Park by Stuart McMillen teaser image