Creative thinking: the power of cartoons and games
Creative thinking: the power of cartoons and games
November 2010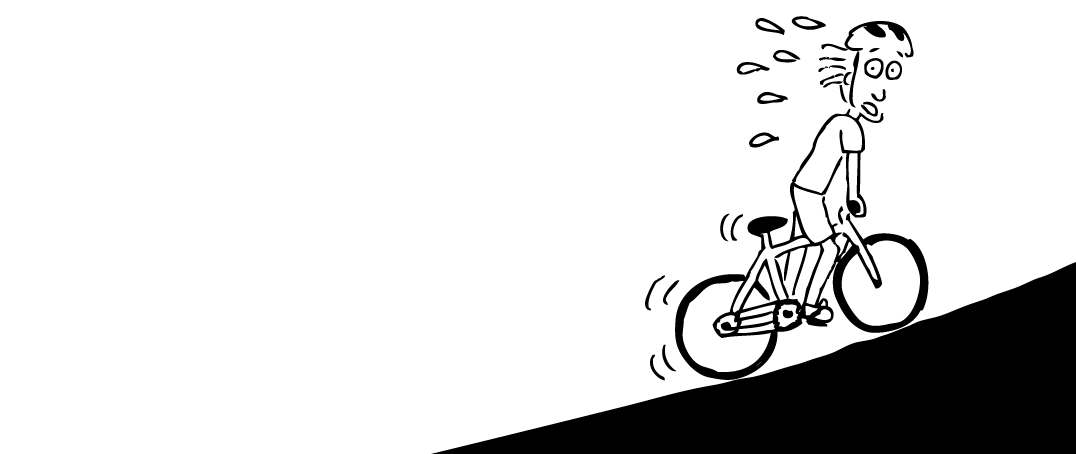 Next Wednesday 17 November I will be speaking at a lunchtime session held in the offices of the Queensland Department of Environment and Natural Resources. This free public event is one of a series of fortnightly presentations put together by Ian Eskdale, an enthusiastic DERM employee. Please contact me if you live in Brisbane and would like to join Ian's distribution list for these events.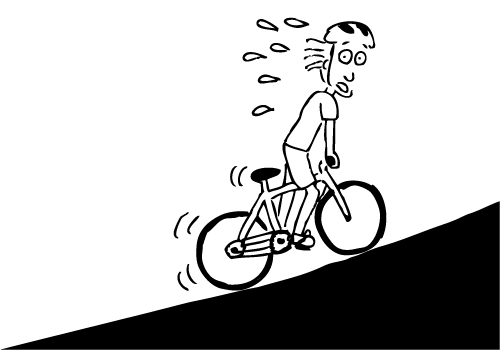 Creative thinking: the power of cartoons and games
Stuart McMillen (cartoonist – recombinantrecords.net)
&
Jason Turnbull (CEO & Co-Founder – Creators Club)
WHEN Wednesday 17 November 2010     12:30pm – 1:30pm
WHERE Wet Tropics Room, Level 3, 400 George Street, Brisbane
A recurrent theme through many presentations this year is the increasing complexity of our lives and the effect this has on our understanding and problem solving.
Issues such as climate change and sustainability are complex and often difficult for members of the public to grasp. Innovative methods of communication, learning and problem solving are a necessary response to supplement traditional approaches.
In this presentation we will hear two people tell their story of how they work to make a difference.
Stuart McMillen has been exploring cartoons as a communication medium since December 2008. Stuart's website, recombinantrecords.net attracts over 50,000 readers each month from all parts of the world.
Stuart will share his experiences as a self-taught cartoonist, discuss the possibilities of comics as a communication medium, and give a sneak peek at his latest comic creation: "Green Tax Shift".
Jason Turnbull has been exploring the power of video games and gaming communities as a teaching and learning and community engagement mechanism since 2005 when by sheer chance he worked for SEGA Studios Australia on the world renowned Total War franchise. Jason has created his own game studio working on titles for Real Arcade and Halfbrick Studios on the PC, Xbox, Playstation, iTunes and Facebook.
Jason also has Environmental Engineering and Psychology qualifications; he has 5 years experience as an environmental consultant and has also been a high school teacher in the Republic of Kiribati.
Jason will share his experience of connecting the dots between the video games industry and teaching, learning and community engagement. Jason will then highlight future opportunities for how this can be used to realise a global citizenry of well informed active environmentalists.
Other information:
· No refreshments will be provided – please feel welcome to bring your lunch.
· Although 1:30pm will be announced – all participants are invited to continue discussions until 2pm