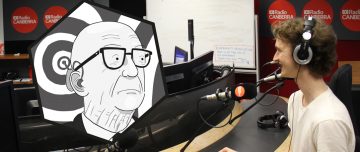 Podcast interview about Buckminster Fuller on Utopian Horizons
February 2020
I was interviewed about Buckminster Fuller for the podcast Utopian Horizons. In the podcast interview, I discussed the life and legacy of Bucky Fuller.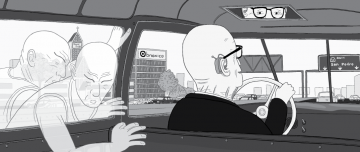 Energy Slaves reflections: essays
June 2017
I used the launch of my Energy Slaves comic as an opportunity to publish essays about my on energy. This post lists the 7 essays accompanying this comic.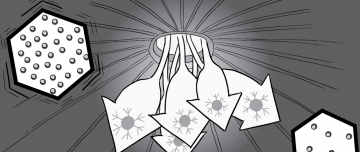 Buckminster Fuller's Chilling Domes: the physics
August 2015
I discuss the physics behind my comic about Buckminster Fuller's Chilling Domes. Is the phenomenon real? I outline the evidence for and against.