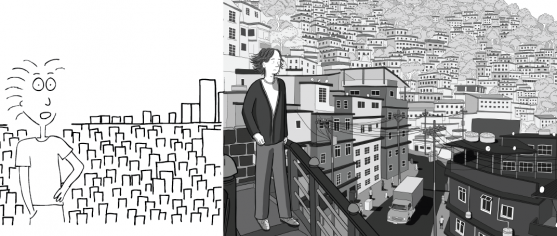 Cartoon comparison: 2008 versus 2018
I am a self-taught cartoonist, who has gradually shaped my cartooning skills through practice and perseverence. This blog post compares an image that I drew in 2008 against a similar scene that I drew ten years later, in 2018.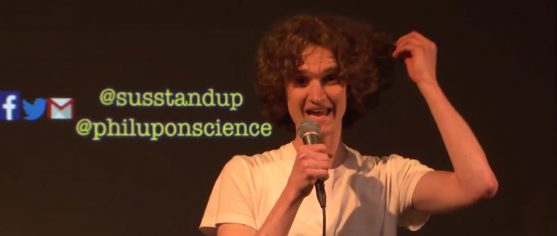 Sustainable Stand Up 2017
In August 2017, I joined a group of ten comedy novices for a National Science Week experiment. After a month of coaching, we each performed a 5-minute comedy set based on our personal convictions.