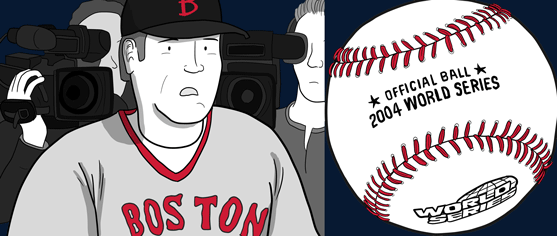 Who Owns the Million Dollar Baseball?
In 2004 the Boston Red Sox won the baseball World Series, breaking an 86-year drought. But controversy erupted when the player who caught the winning ball kept it as a personal souvenir. Comic about the winner-takes-all attitude of successful people who "did it all themselves".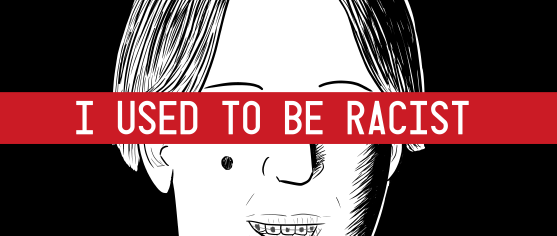 I Used to Be Racist
Growing up in regional Australia in the 1990s, I adopted the casual racism of the schoolyard. As an adult, I had to educate myself out of these racist attitudes.