The 3/50 project
The 3/50 project
August 2009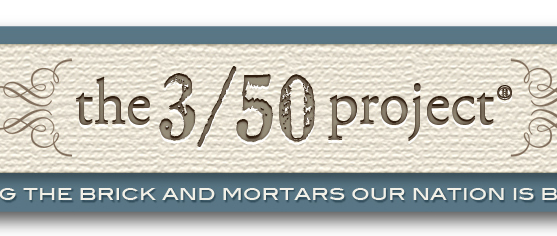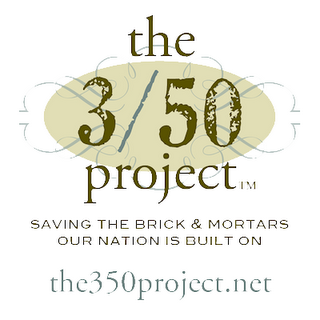 A website I visited half a year ago, and haven't been able to get out of my head is The 3/50 Project.
The project encourages people to select three local independently-owned businesses, and pledge to spend at least $50 between them each month. According to the site, for every $100 spent at a locally-owned independent store, $68 dollars stays in the community. For $100 spent at a national chain, only $43 stays in the local community.
The site is fairly US-focused, but is though-provoking for anyone interested in the effect of their spending. I thought I'd give a shout-out to three local Brisbane businesses that I frequently support:
Food Connect – possibly the ulimate example of an enterprise that benefits all it does business with. Food Connect is a fruit and vegetable supplier which exclusively deals with produce which is "local & chemical spray-free first, organic where possible". I will write more about Food Connect in the future.
A Night in India – Located one train station away from me, in Toowong, A Night in India is the best restaurant in Brisbane. They have an extensive range of vegetarian dishes, all of which are extremely tasty and wholesome. Kitty and I are regulars there!
Rocking Horse Records – even in the digital age, the appeal of collecting music in physical form is still with me. Compared to the unsettling feeling of stepping into a chain music store, it always feels right supporting an independent like Rocking Horse. I am a fixture at the 'second hand new arrivals' rack.