Green groups series: introduction
Green groups series: introduction
May 2010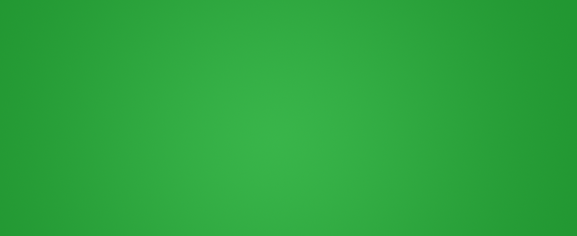 Although I think that governments and large corporations must do a lot of 'heavy lifting' to get us moving towards a sustainable economy, it is often the smaller ventures that fill me with pride and inspiration. I am always pleasantly surprised by the nimble enterprises and initiatives that pop up to fill a specific gap in society. Importantly, as a person with a business degree, I can better relate to to entities that exist to tackle focused problems, rather than the more nebulous 'advocacy' organisations that exist.
I have already written about Green Drinks fairly extensively [1, 2, 3] in the past few months, so thought I would share details of other enterprises/initiatives that have captured my imagination. I call it the 'green groups' series and they will be collated in my blog.
Note that I haven't necessarily dealt with these groups/organisations personally. Often they're just a great idea that I have heard about.