Green groups #2: Local Power
Green groups #2: Local Power
May 2010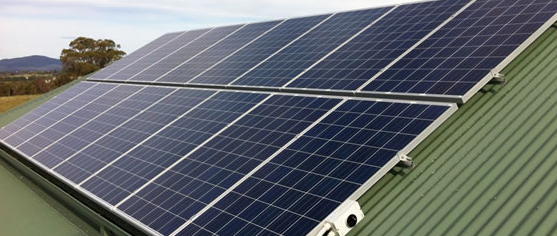 Name: Local Power
Description: Solar photovoltaic bulk buyers/installers
Founded: Brisbane, 2007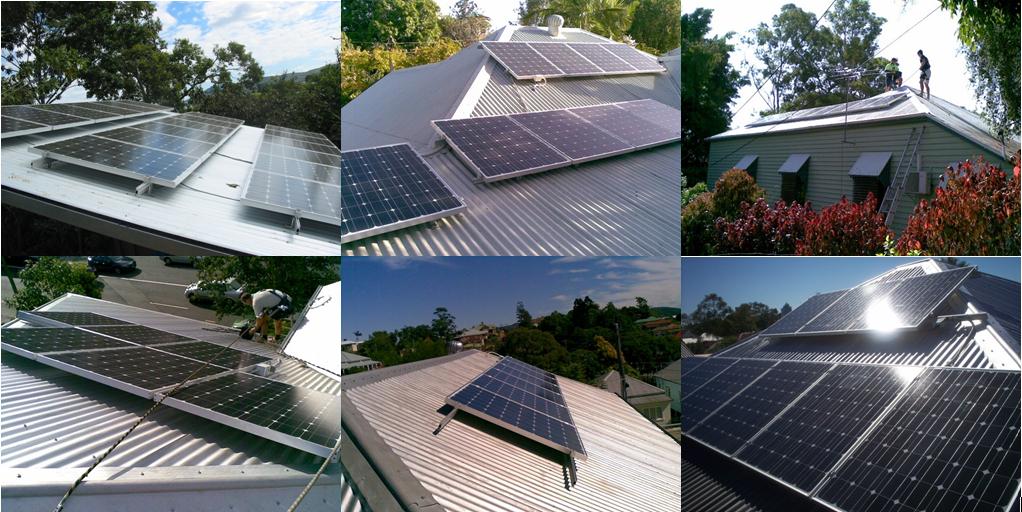 What's a tried and true way of bringing the cost down on purchases? Buy in bulk. This is the principle used by Local Power, a Brisbane not-for-profit that organises the bulk ordering and installation of solar PV power systems.
Every few months, Local Power opens a new 'buying group' for householders to be a part of. Rather than offering a wide range of solar panels/inverters to cater to a wide range of personal preferences, Local Power's buying groups only offer a few product options. Cutting down the complexity and focusing on fewer solar system models allows Local Power to negotiate better prices from its suppliers. It also simplifies life for the tradies that install the systems. Not only is it easier to repeatedly install identical systems on different roofs, bulk buying groups also allow the installers to better plan their work and efficiently drive between houses in local geographic areas.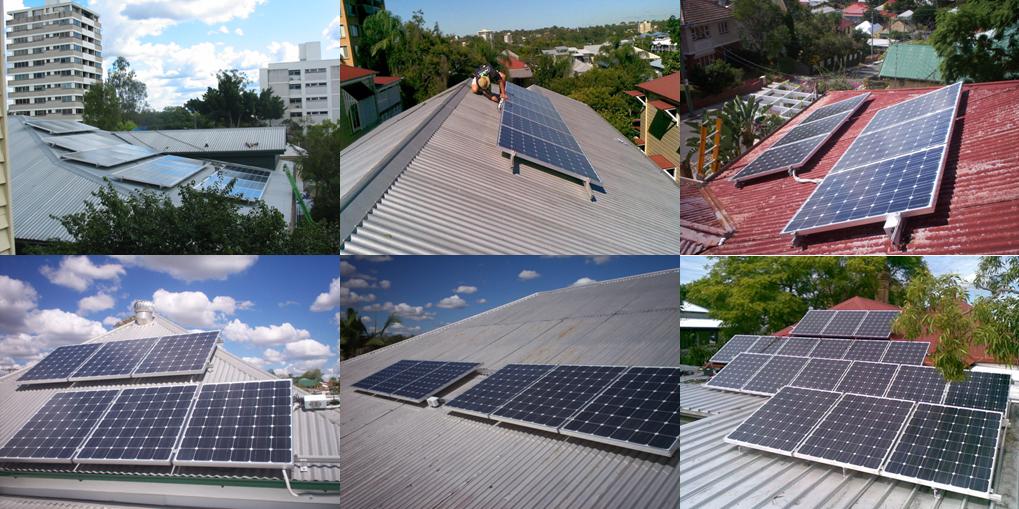 As well as offering great value for people that are already interested in renewable energy, Local Power opens doors for people who are willing to embrace solar power, but lack the time or knowledge to buy systems on their own. Working in a coordinated fashion gets positive attention from the government, supports the fledgling renewable energy industry, and makes Local Power customers feel like the are a part of a kind of 'movement'. A not-for-profit with four successful buying groups behind it, Local Power is a great example of a community initiative that has 'filled a gap' for hundreds of households, and made genuine steps to reducing the carbon intensity of our neighbourhoods.
Other resources:
Local Power FAQs.
Excerpt from a 2009 book about the Local Power story.
Listen to a 12 minute chat between 612 ABC's Madonna King and Local Power founders Russell Holmes and Rob Farago. Discussion mostly about broad, layperson descriptions of solar PV and solar HWS.