"A Climate for Change" book review
"A Climate for Change" book review
September 2009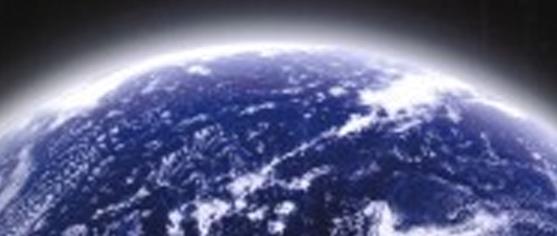 Brisbane-based online bookstore Sustainable Insight have asked me to review books for them on a periodic basis. Here is a review that I completed in late July.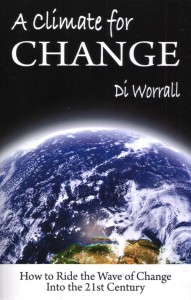 There is a palpable feeling among many people, myself included, that 'business as usual' is not producing satisfactory outcomes for Earth's natural environment, nor for the bulk of humanity. The challenge, therefore, is to transition our society towards a future that is more environmentally benign and socially rewarding, without stalling the economic engine of productivity. Enter Sydney's Di Worrall with her 2009 book A Climate for Change.
Despite the title and imagery on the front cover, A Climate for Change actually has little intrinsic connection with the issues of climate change or even the nuts and bolts of running a business sustainably. Instead, the book should be shelved alongside management/self-help books in the vein of Stephen Covey's The Seven Habits of Highly Effective People. The intended audience of A Climate for Change is anyone who can imagine things being different. Worrall is quick to warn of the smorgasbord of emotions and abundance of obstacles, internal and external, that will be encountered by those wanting to change the status quo. A Climate for Change is put forward as a handbook for navigating the pitfalls and prizes of change: firstly securing change in yourself, then inspiring others, and eventually ensuring that changes sticks.
Yes, change is the key word here. Rather than being written solely in response to environmental issues such as global warming, Di Worrall seeks something bigger, and keeps her advice adaptable to scenarios not limited to such ecological problems. Parts of the book sometimes have pages and pages of text between even small mentions of topics relating to environmental sustainability. Readers hoping to gain inspiration from battle stories of environmental sustainability practitioners may be disappointed by the general nature of the book's advice. For this reason I would mainly recommend A Climate for Change to those with a specific problem or project in mind before opening the book.
Di Worrall's A Climate for Change contains information that will be of use to readers embarking on personal projects of change, but as a whole falls short in its execution. Unfortunately, the bulk of material is presented in a generalised fashion that is short on examples and therefore not vivid for me as a reader. This is my main disappointment, as I cannot fault the information put forth in the 278 pages of this book. With many books in this genre being peppered with case-studies and 'hands-on' examples of transition, the abstract style of A Climate for Change feels stark by comparison. To me, A Climate for Change is not a page-turning book I would likely read in full again, but is certainly one that I will keep on hand for the times when I can put its perspectives to use.
Stuart McMillen is the organiser of the monthly Green Drinks Brisbane event.